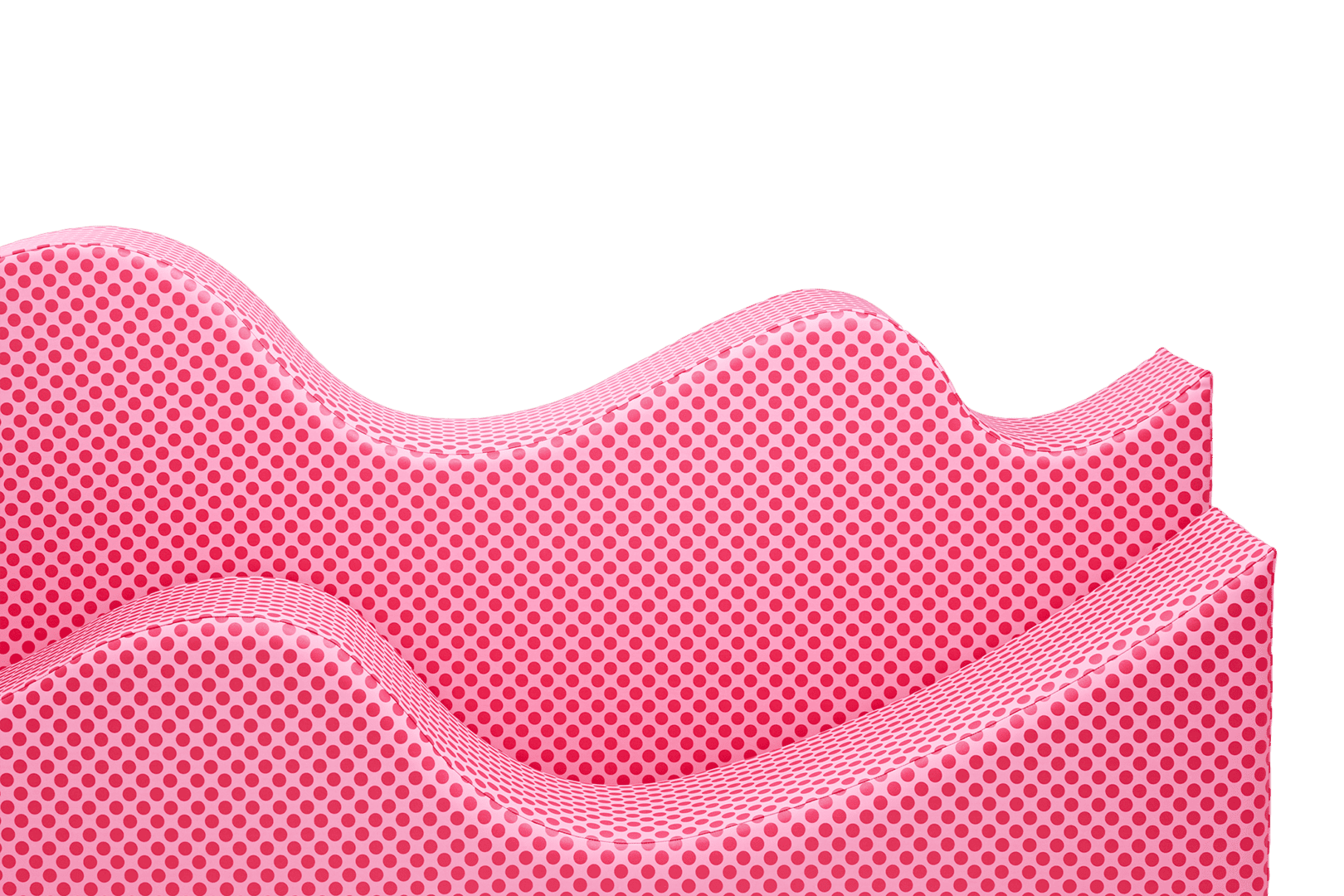 Superonda Pois
by Cristina Morozzi per Massimo Morozzi
50 pieces – limited edition
Designed in 1967 by the Florentine Radical group Archizoom, Superonda was the first sofa without a conventional frame. It is composed of two waves made from a polyurethane block cut into two parts with an S—shaped incision, which can be interlocked and stacked to produce different configurations. For its fitieth anniversary, Poltronova pays tribute to Superonda —an anti—design iconic piece of furniture that fully preserves its outrageously playful nature— by calling on all members of the Radical team to design a new, celebrative outfit for the six Superonda Specials:
Pois by Cristina Morozzi per Massimo Morozzi | No-Stop by Gilberto Corretti | Spots by Paolo Deganello | Stripes by Andrea Branzi | Dressing by Dario Bartolini per Lucia Bartolini | Babele Decoded by Dario Bartolini.
To request information, please write to info@poltronova.it, for a quote to sales@poltronova.it.
...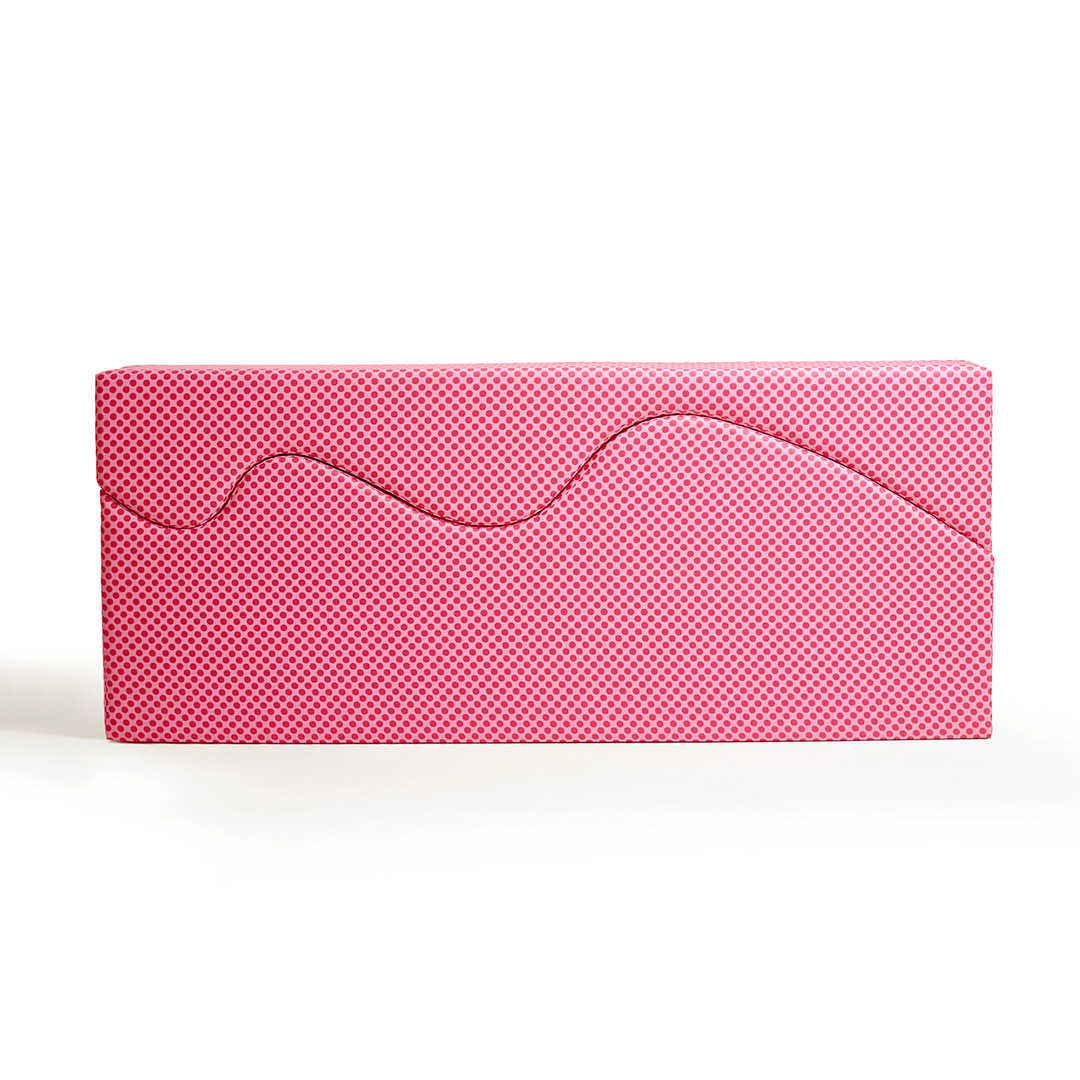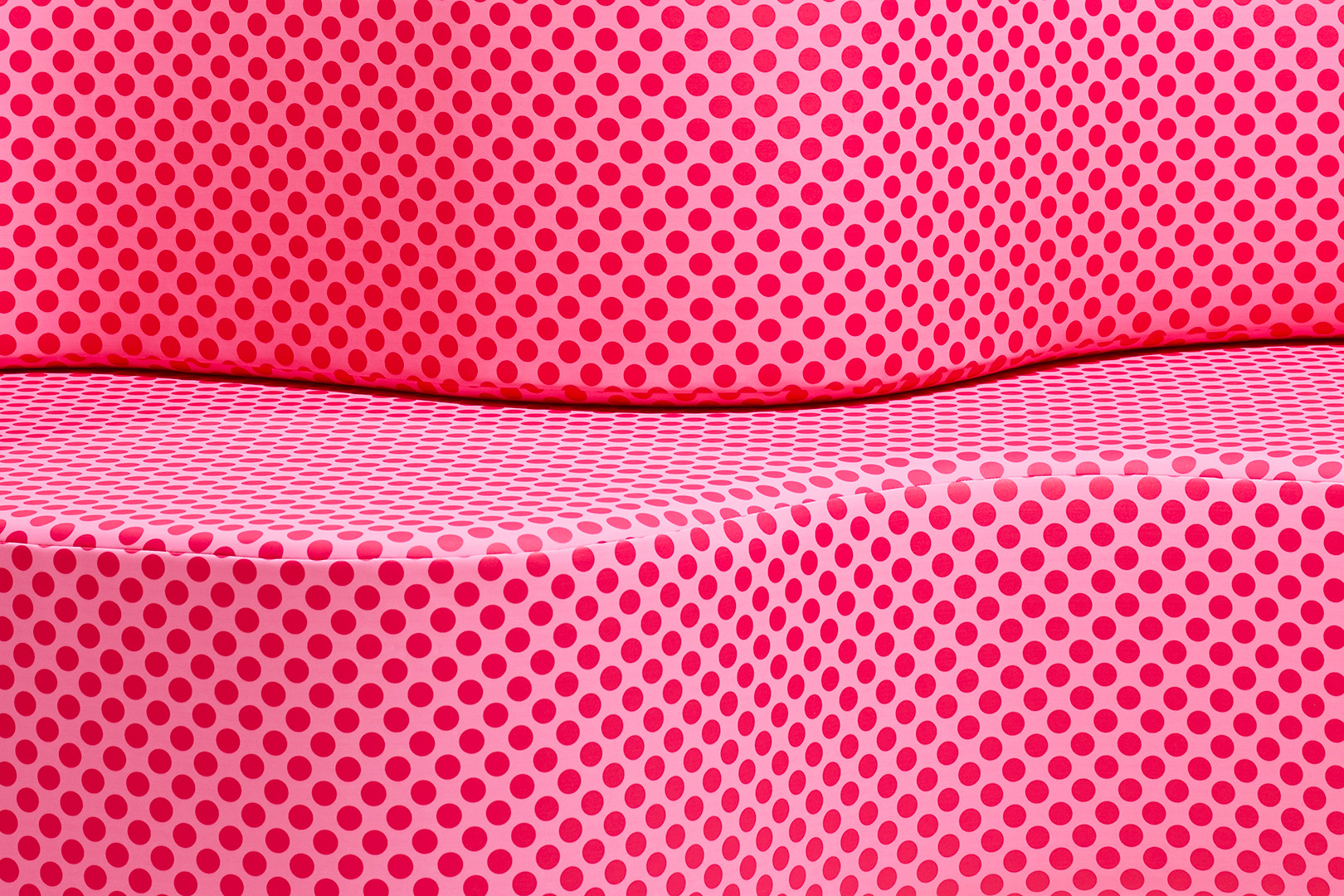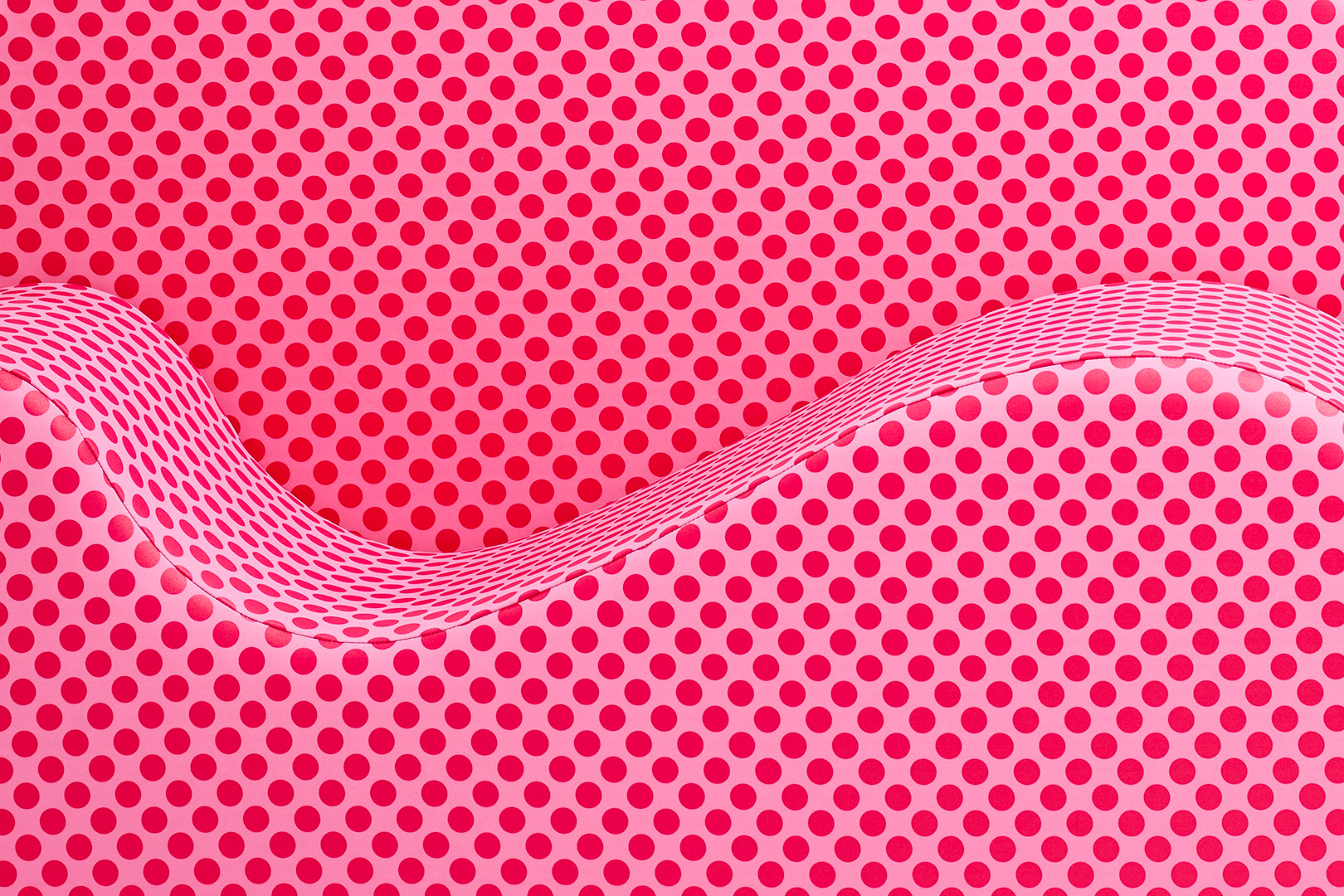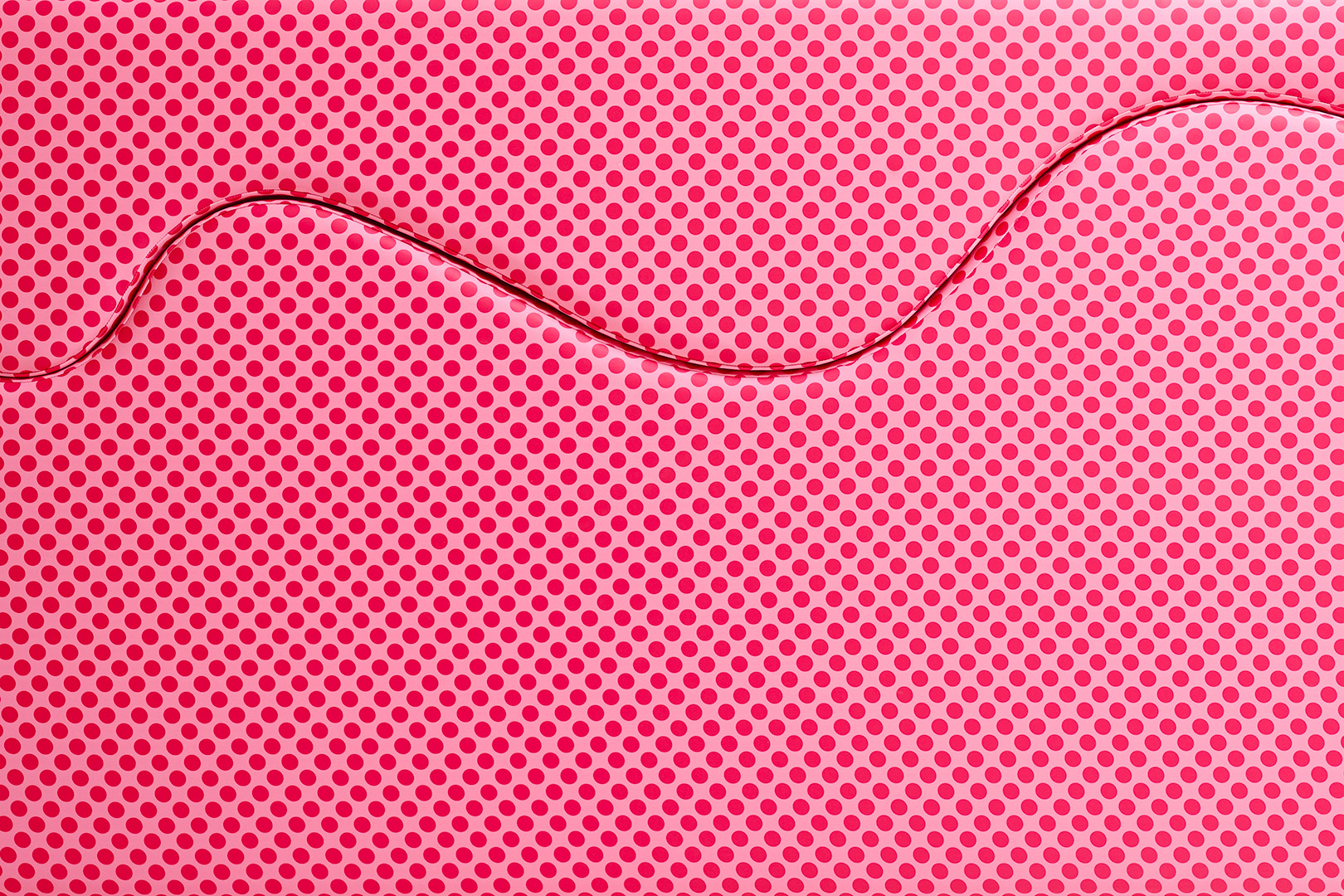 Chart
yearoriginal project 1967 – Superonda Pois special edition 2017
typologydynamic sofa
dimension240[l] x 36[w] x 100[h] cm
weight34 kg
materials[structure] cut from a block of polyurethane
[covering] printed matte PVC coated fabric
coloursmagenta polka dots on pink
downloadproduct leaflet | instructions
...
Exhibitions
2018Triennale Design Week, Triennale, Milan
2020Poltronova. La casa non domestica, Contemporary Cluster, Rome
2022-23Design for fun, MAP – Museum of Art Pudong, Shanghai
...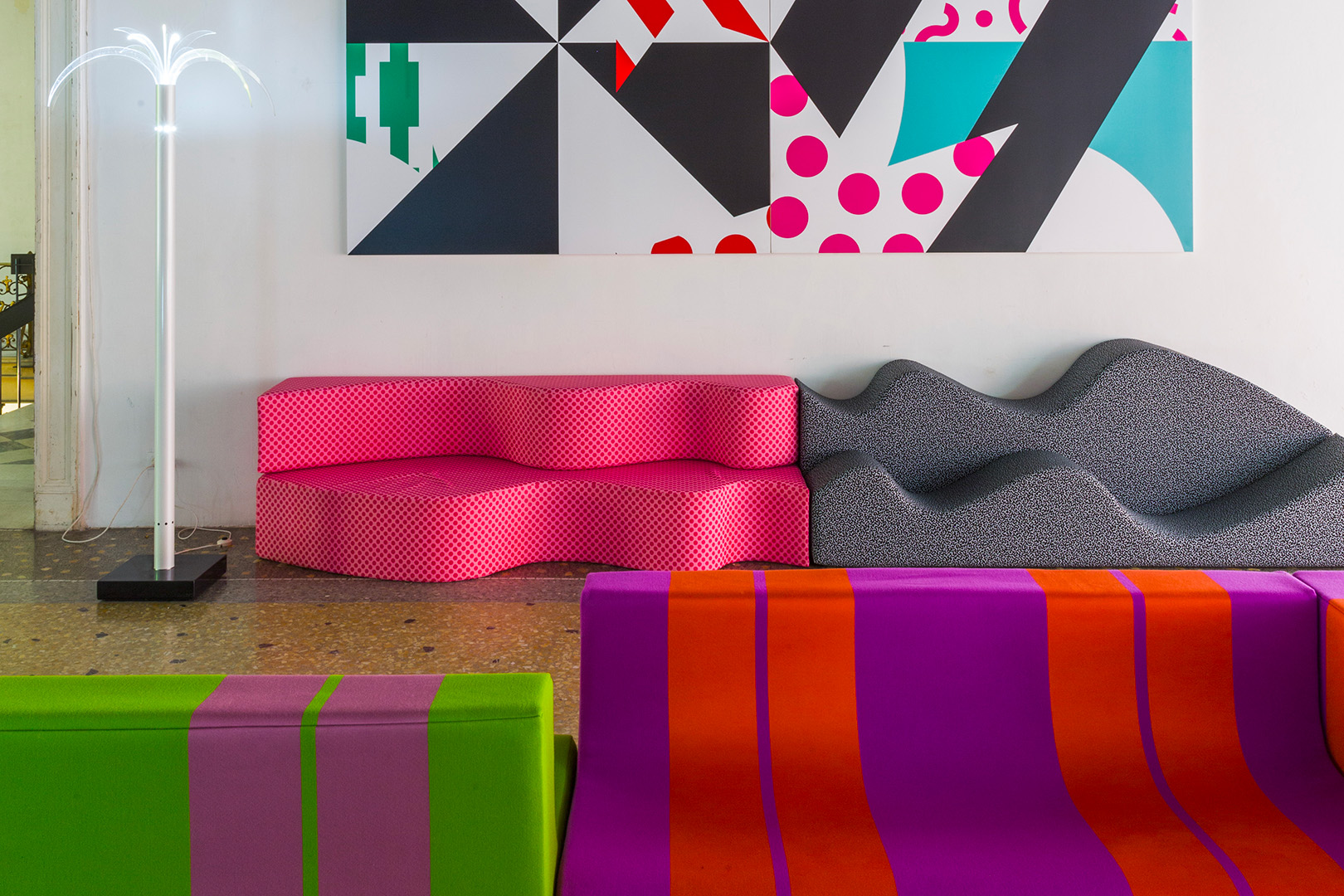 #superondaspecial on Instagram