SAFARI
Imperial sofa, design by Archizoom Associati
The Safari sofa is a multiple seat with the profile of the backrest shaped like a series of waves, one gathers in the central void, accessed through an opening, as in a sort of tribal ritual. The piece of furniture consists of four pieces of two different types (two armchair modules and two sofa modules). The Safari sofa was put into production for the first time by Poltronova in 1968. The experimental fibreglass technique was used for the structure. For the seat and backrest upholstery, Archizoom chose a printed animal pattern fabric with a Leopard print. The same pattern is used for the polyurethane foam carpet placed between the seats. The choice of the leopard pattern was a cultured reference to the work Bedroom ensemble (1963) by Claes Oldenburg, master of English Pop Art, and his subsequent Leopard chair, but also to a Kitsch taste adopted by the group in polemic with the need to make form follow function. It is part of the permanent collection of prestigious museums including the Centre Pompidou and the Museum of Fine Arts in Montreal. It has taken part in numerous exhibitions.
To request information, please write to info@poltronova.it, for a quote to sales@poltronova.it.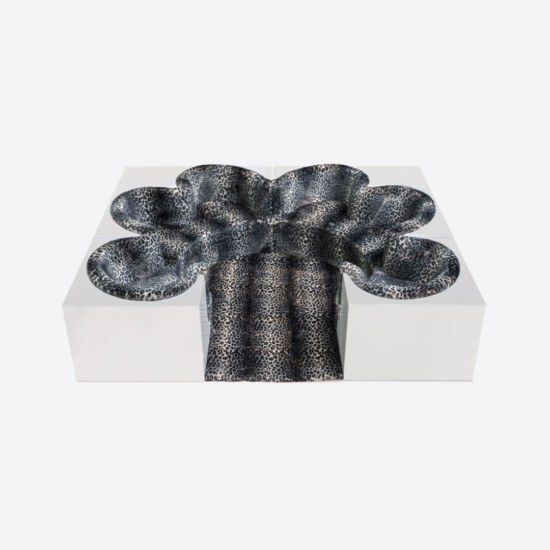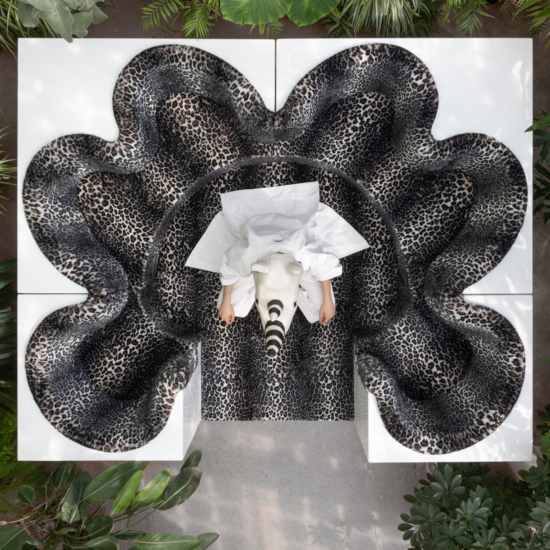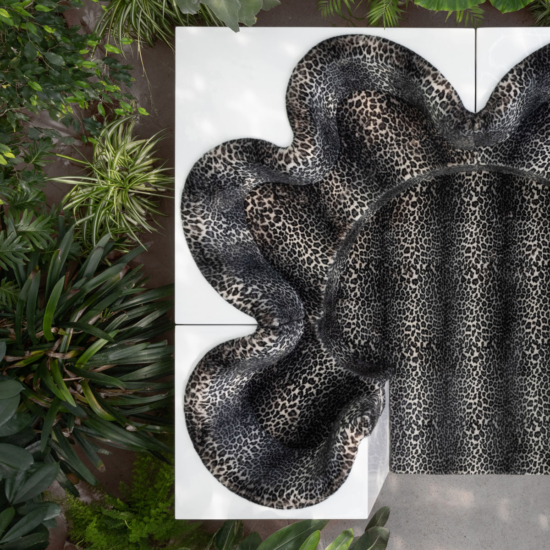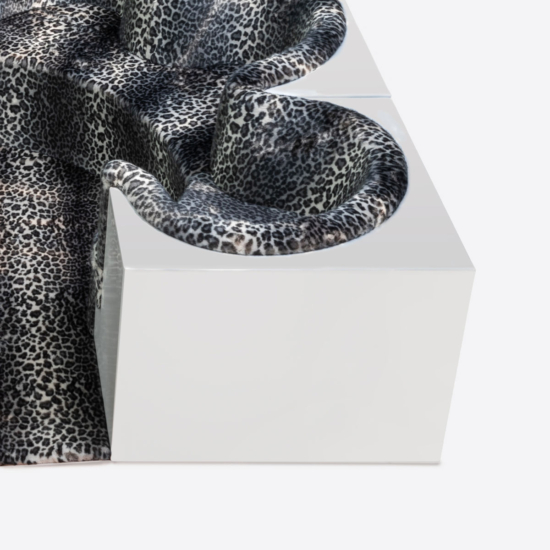 year
1967
—
typology
sofa
—
dimension
85/130[l] x 85/130[w] x 64[h] cm
—
materials
frame white fibreglass
padding polyurethane foam
covering faux fur covering with leopard animal pattern
carpet polyurethane foam covered in faux fur with leopard animal pattern
—
colours
spotted grey / spotted yellow
—
download
product leaflet | instructions
2022 Afro-Tyrolean Kitsch. Milano Design Week. Fondazione Sozzani, Milan