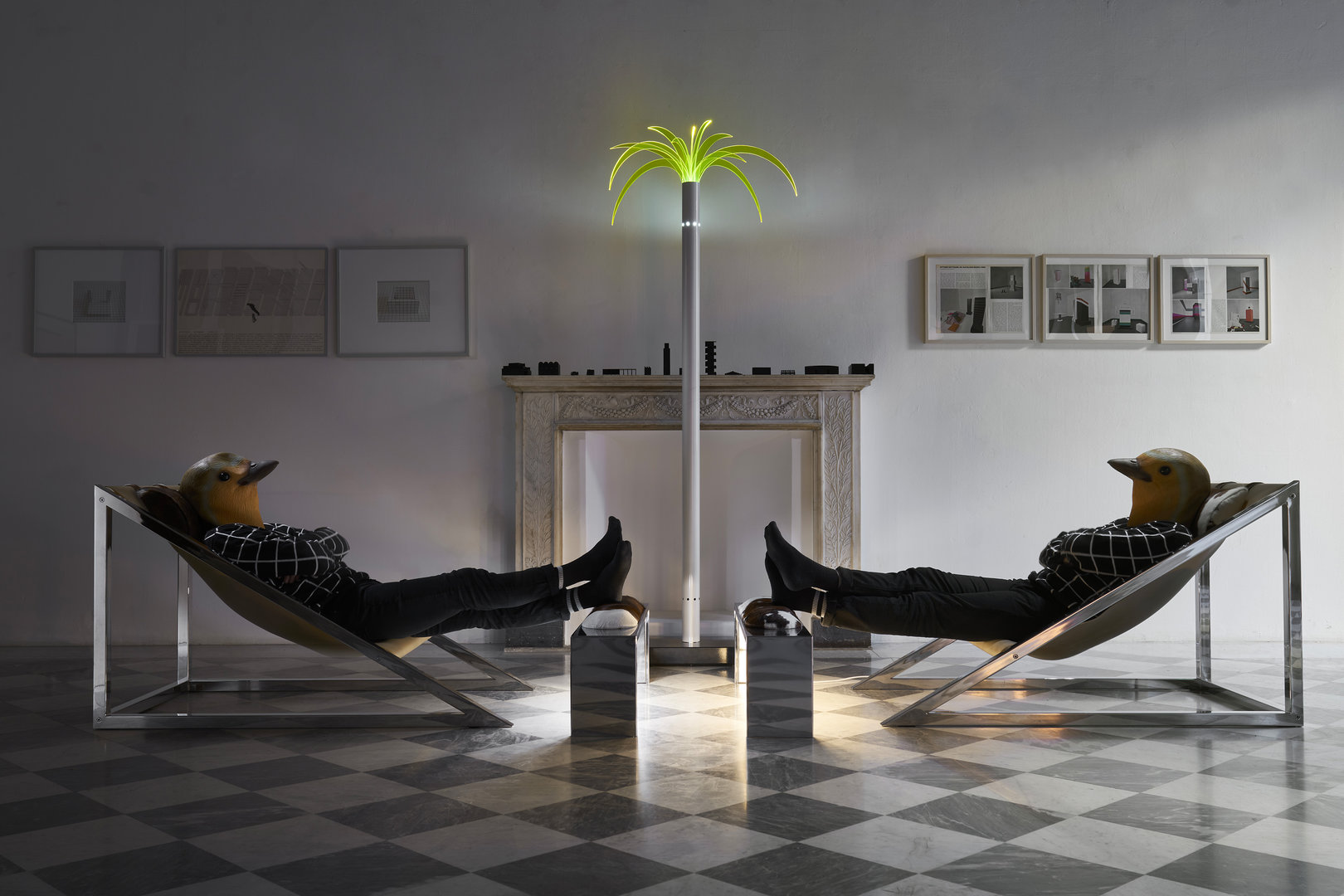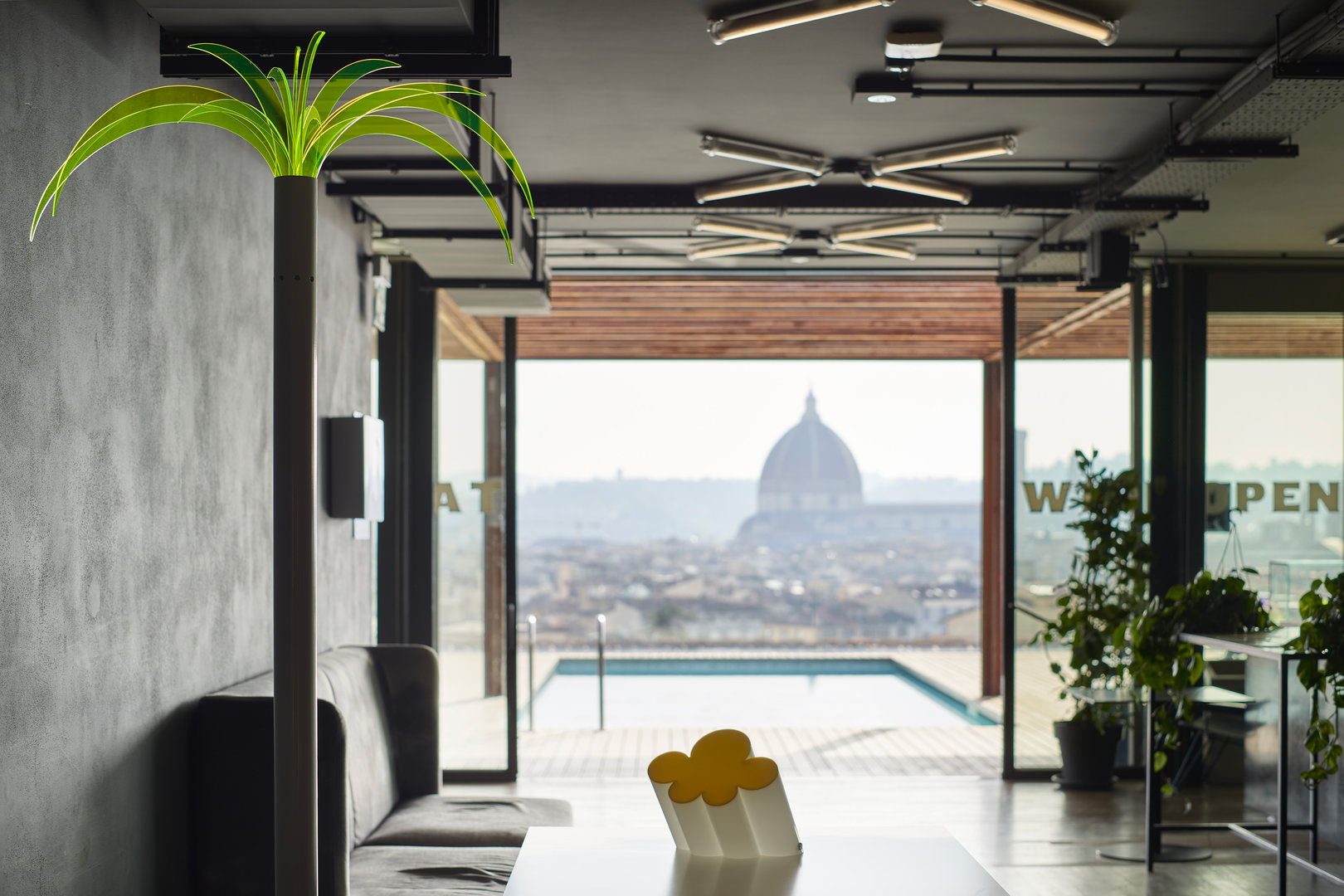 Chart
...
Mostre
1968First presented at the 8th Salone del Mobile, Milan
1972Italy: The New Domestic Landscape, Museum of Modern Art, New York
1991Mobili Italiani 1961-1991. Le varie età dei linguaggi, Triennale, Milan
1998La tecnica e le forme. Lampade italiane tra il 1946 e il 1996, Salone Internazionale del Mobile ed Euroluce, Milan
2005Italian Beauty 100 Esemplari Al Top, Stadio, Florence
2007Archizoom Associati 1966–1974, Ecole Polytechnique Federale De Lausanne, Lausanne | Il Modo Italiano, MART, Rovereto, Italy; Musee Des Beaux-Arts De Montréal, Montréal
2007-2009Italian Genius Now, Museum of Fine Arts, Hanoi; White House, Singapore; Korean Design Centre, Seoul; Italian Cultural Institute, Tokyo; Xue-Xue Centre, Taipei; Italian Cultural Institute, New Delhi; MACRO, Rome
2010Biennale Internazionale del Design, Palazzo dei Capitani, Ascoli Piceno, Italy
2012Italian Genius Now, Santander Cultural, Porto Alegre, Brazil
2014Festival Cortona On The Move, IV Edition, Cortona, Italy | Heretical Design, MARCA, Catanzaro, Italy
2015Creativa Produzione: La Toscana e il design Italiano 1950–1990, Fondazione Ragghianti, Lucca, Italy
2017Radical Utopias: Beyond architecture: Florence 1966—1976, Fondazione Palazzo Strozzi, Florence
2018Radical Utopias: Beyond architecture: Florence 1966 — 1976, CCA, Montreal | Joeuts à Jouer: Objects in the forest, Istituto Italiano di Cultura, Brussels | Vegetal House, MUMEDI, Mexico City
2019Vitra booth, Salone del Mobile, Milan | I–Made — Italian Manufacture Art & Design exhibition, Saatchi Gallery, London
2023Ultrafavola: Poltronova beyond the mirror, Milano Design Week, Design Variations, Circolo Filologico Milanese, Milan
...