superstudio la vie après l'architecture
Life after Architecture is the first major exhibition in France dedicated to the work of this Italian group. The exhibition will present the most significant artworks over the entire floor area of the Frac Centre-Val de Loire (1 000 square metres).
Founded in 1966 in Florence by Adolfo Natalini and Cristiano Toraldo di Francia, who were later joined by Gian Piero Frassinelli (in 1968), Roberto and Alessandro Magris, as well as Andrea Poli (between 1970 and 1972), Superstudio was one of the most influential architectural groups of the global avant-gardist scene in the 1960-1970s.
Its organisation into chapters borrows from the Fundamental Acts – Death, Love, Ceremony, Education, and Life – that the group devised between 1971 and 1973. Through these Acts, the members of Superstudio presented architecture as a story, a fiction, sometimes a ritual, but rarely a building or construction. The discipline is about writing: that of "Our lives [which] will be our only architecture." From room to room, the work of Superstudio will invite us to experience a poetics of wandering that we are delighted to embrace at the Frac Centre-Val de Loire.
In order to deepen the philosophical and historical dimension of the work and narrativise the exhibition's message, each chapter is broached in a simultaneously chronological and multidisciplinary manner. In order to bring the conceptual importance of Superstudio up to date, an entire floor has been dedicated to the radical European architectural landscape, based on the Frac Centre-Val de Loire Collection. At times this dialogue will be historically contextualised, while at other times it will reveal the importance of Superstudio within the contemporary architectural scene.
FRAC — Centre Val de Loire
Apr 3 – Aug 11, 2019
Entrée 2 bd Rocheplatte
45 000 Orléans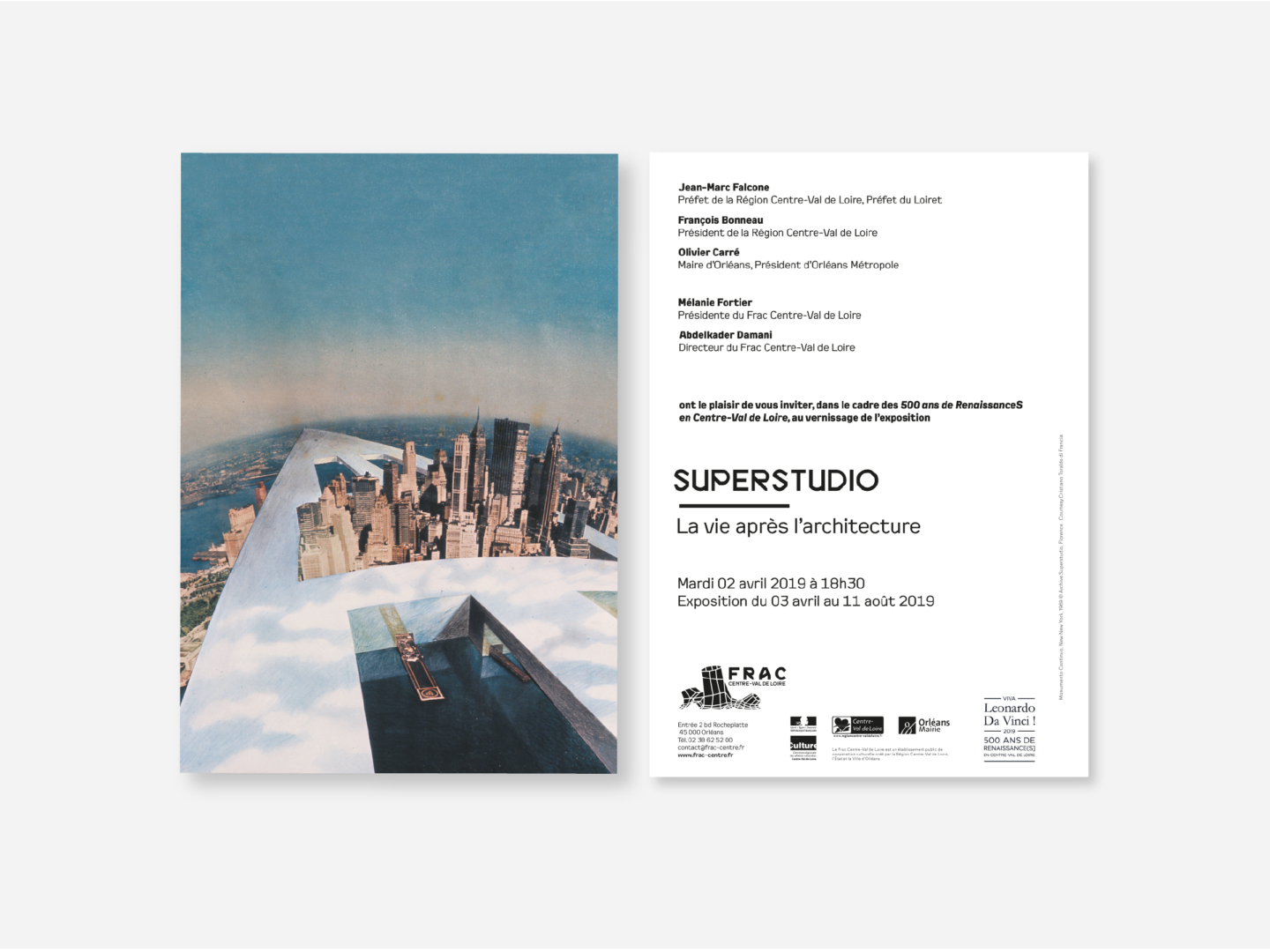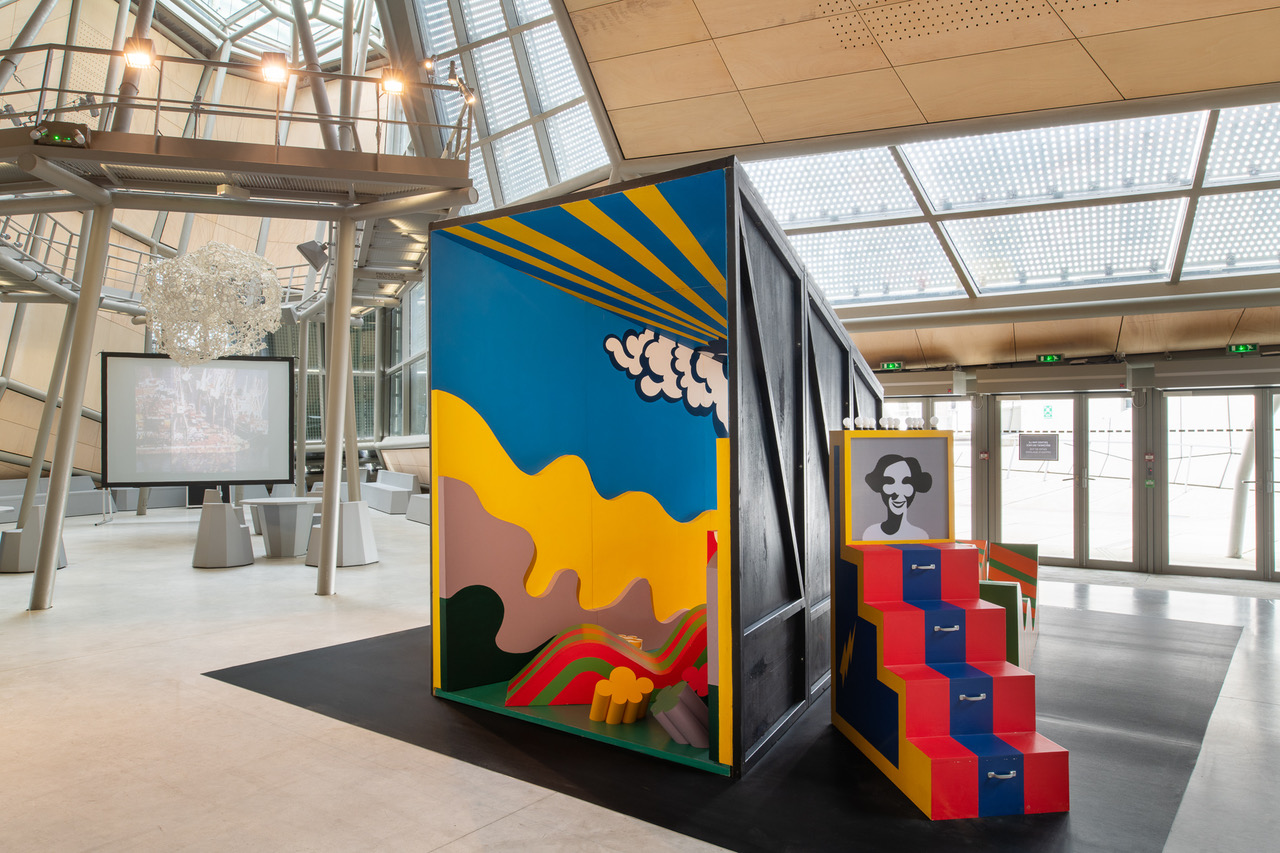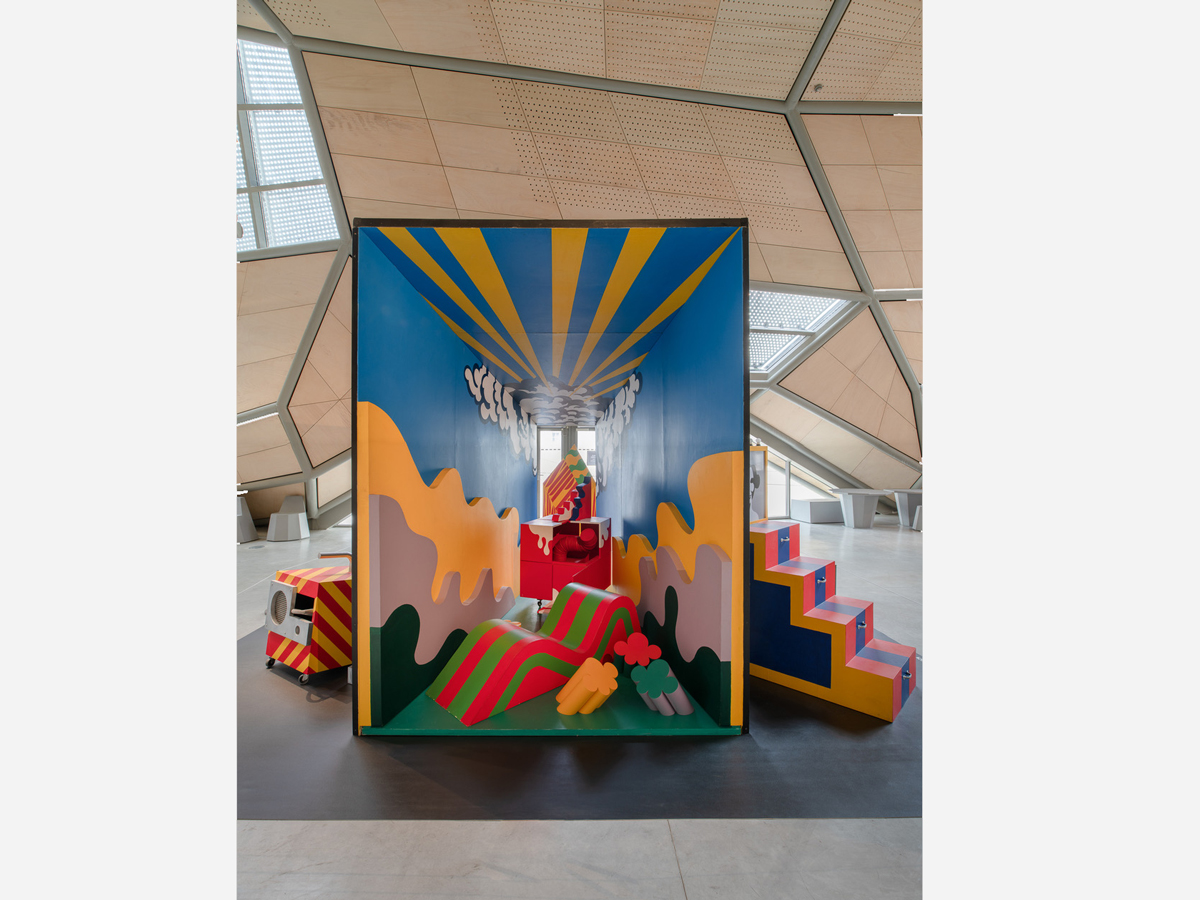 Ph. Courtesy: ©Martin Argyroglo