Domestic Icons at Salone del Mobile 2016
Poltronova showed its most iconic, engaging and still exciting furnishings, two re-editions and a book in an all-white space at Milan Design Week #MDW2016
All-white surroundings (both the space and boxes in the architect Pier Paolo Taddei's abstract setting) – where even De Pas, D'Urbino and Lomazzi's Joe (1970) comes in a different colour – played host to a selection of the most iconic and fascinating furnishings in Poltronova's history, still able to thrill onlookers.
A kaleidoscope of objects that surprised those seeing them for the first time and which insiders always love to rediscover. More surprises came in the form of two re-editions and a book.
The first re-edition, Rings (1966), is a jewellery kit containing about 15 pieces in different sizes and colours (black, white, blue, mirror, green and pink – phosphorescent naturally).
Superstudio also features in the second re-edition, with Sofo a freely composed seating design dated 1966.
The book is the company's second, after that of 1976 (the first and last) entitled Poltronova Backstage: Archizoom, Sottsass and Superstudio, the radical era 1962-1972 .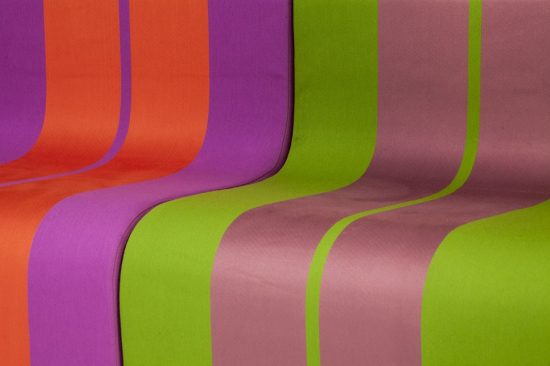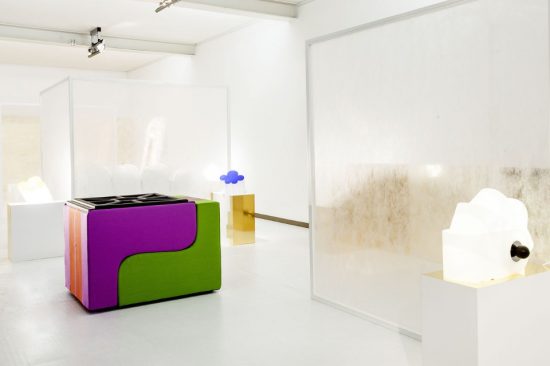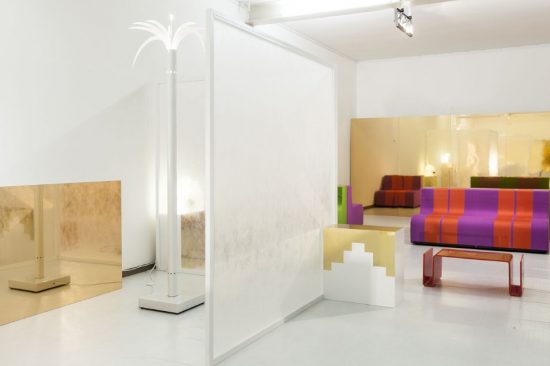 SalvaSalva