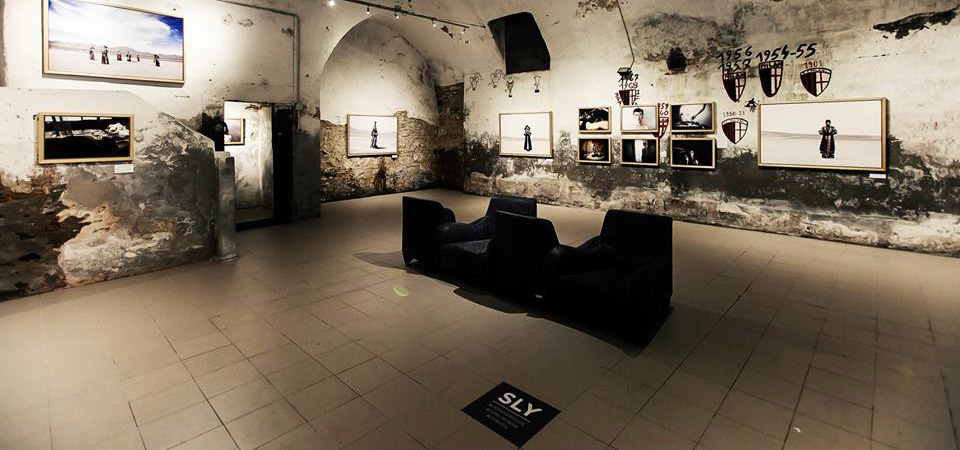 Cortona On The Move
Fino al 28 Settembre,  i nostri oggetti di design saranno esposte al festival di fotografia Cortona on the Move 2014.
Siediti, rilassati, e fai un selfie con gli hashtag indicati.
I migliori, alimenteranno una bellissima galleria che condivideremo sulla nostra pagina e su quella del festival!