Tappeto Prato
by Archizoom Associati
Made by Centro Studi Poltronova per il Design with cc-tapis.
Farfalla, Prato and Cielo are the three rugs inspired by the Farfalla pattern designed by the Archizoom group in 1967 in their quest for an acid contrast between the floral, art nouveau decor and the experimentation that was taking place in Pop Art in those years. Three reinterpretations, in three different forms, of the main parts that made up the original pattern. Farfalla, Prato and Cielo are characterized by an explosion of primary colours and simple, geometric shapes spanned by decorative motifs-typical of the productions of artists such as Roy Lichtenstein and Andy Warhol-such as polka dots, checks and oblique stripes.
To request information, please write to info@poltronova.it, for a quote to sales@poltronova.it.
...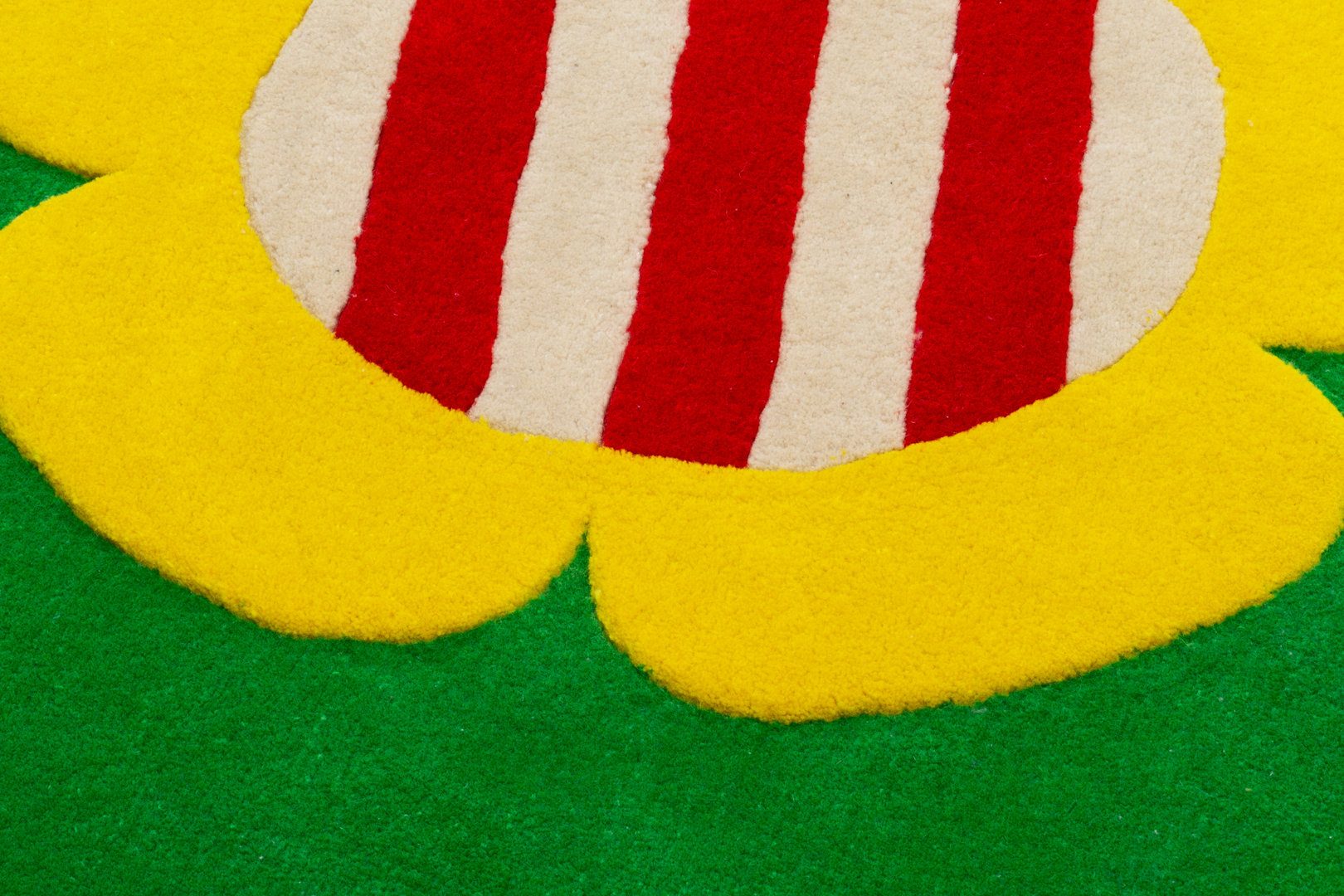 Chart
year2023
typologyrug
dimension265[l] x 365[w] cm ±2%
materialshand—tafted wool
coloursred / yellow / blue / white / black
downloadproduct leaflet
...
Exhibitions
2023Ultrafavola. Poltronova beyond the mirror, Milano Design Week, Milan
...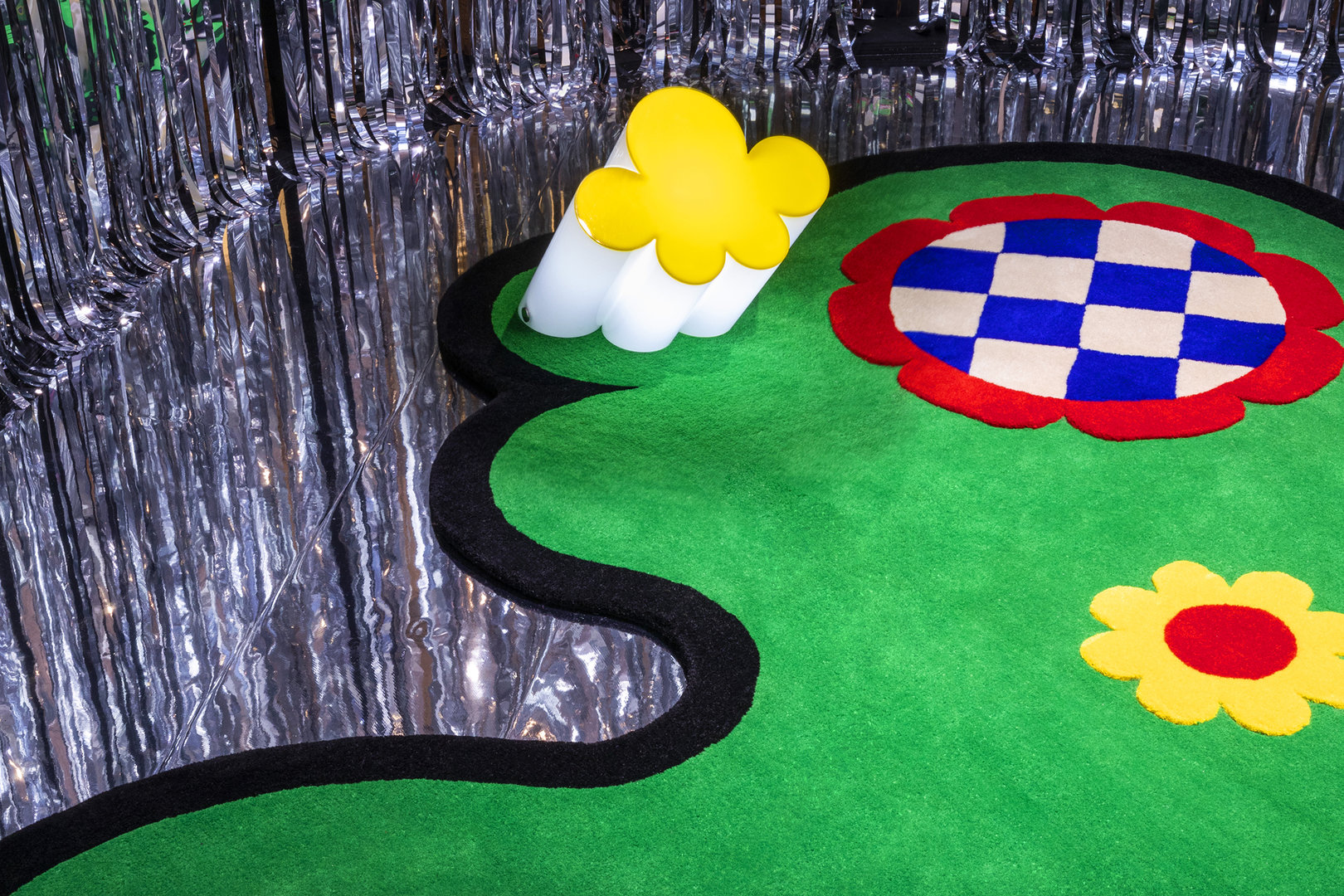 #tappetoprato on Instagram