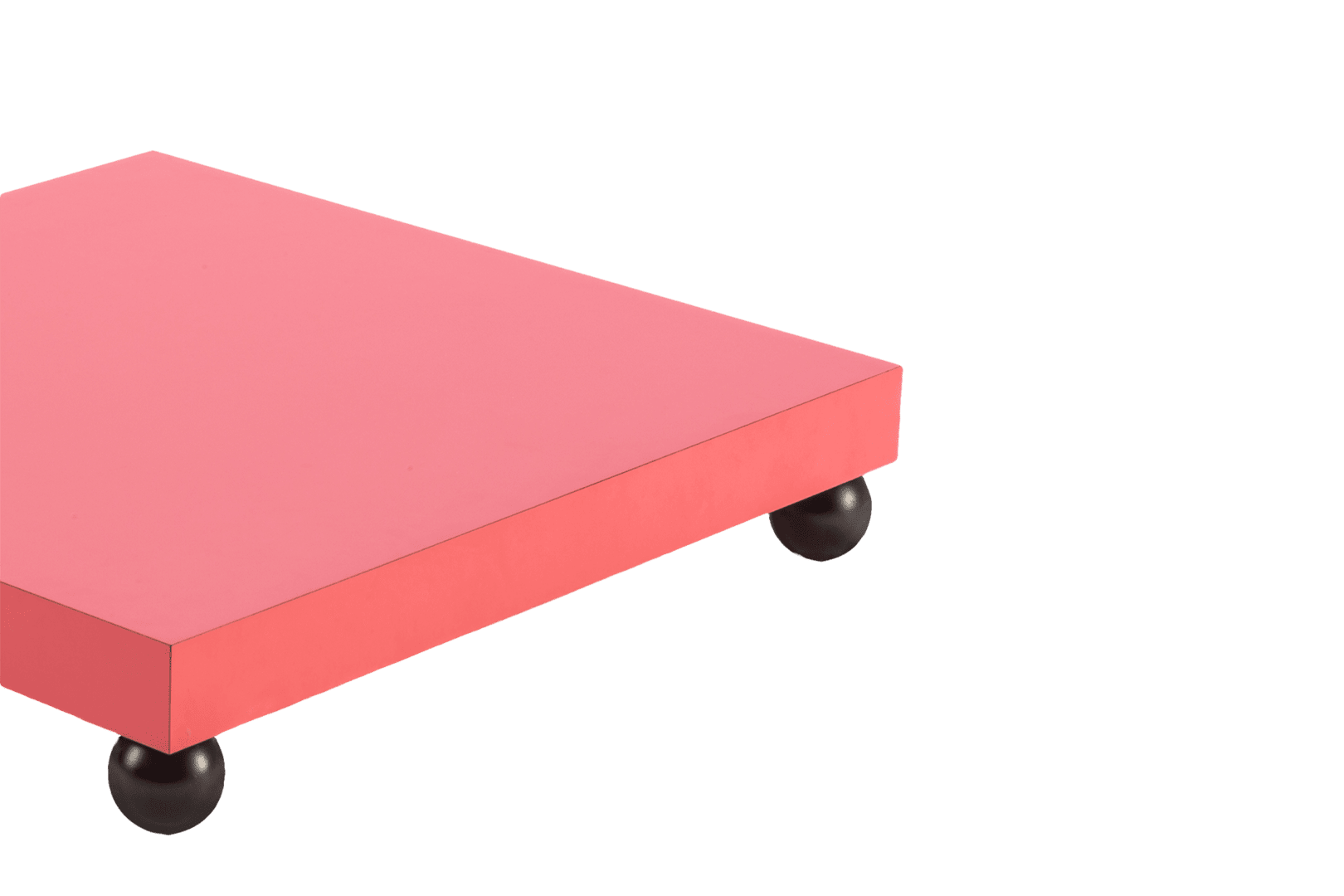 T02
by Superstudio
The small T02 table, like the T01, was designed by Superstudio to complete the Sofo seat project. It consists of a laminated Print top resting on four spherically shaped legs. It is the same size as the Sofo armchair, and this helps to emphasize the modular component of the project. Also, the decision to use pink as the colour of the top makes it an item «which carries a bit of joie de vivre», as Adolfo Natalini put it. Adolfo Natalini and Cristiano Toraldo di Francia chose it for one of their more iconic self-portraits.
To request information, please write to info@poltronova.it, for a quote to sales@poltronova.it.
...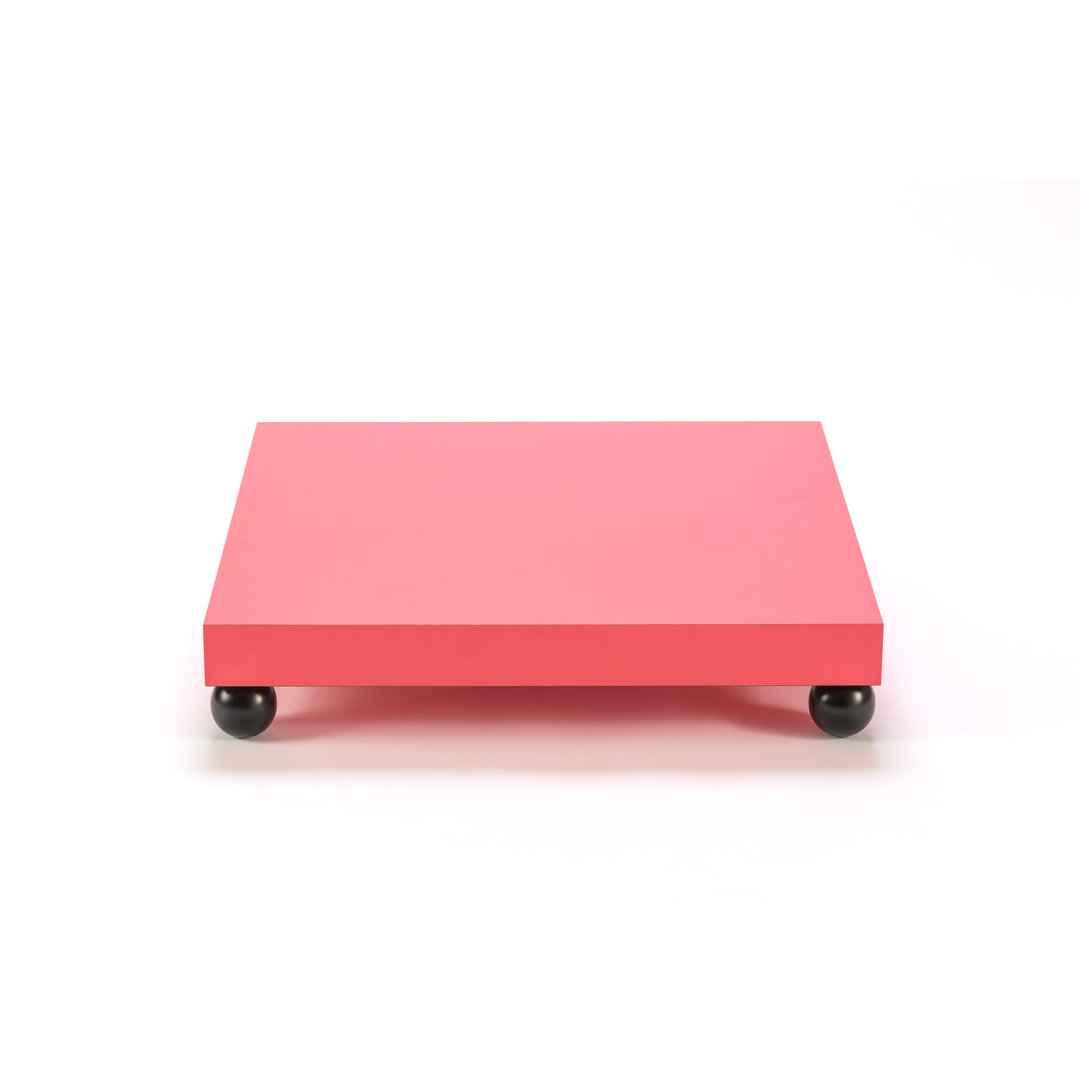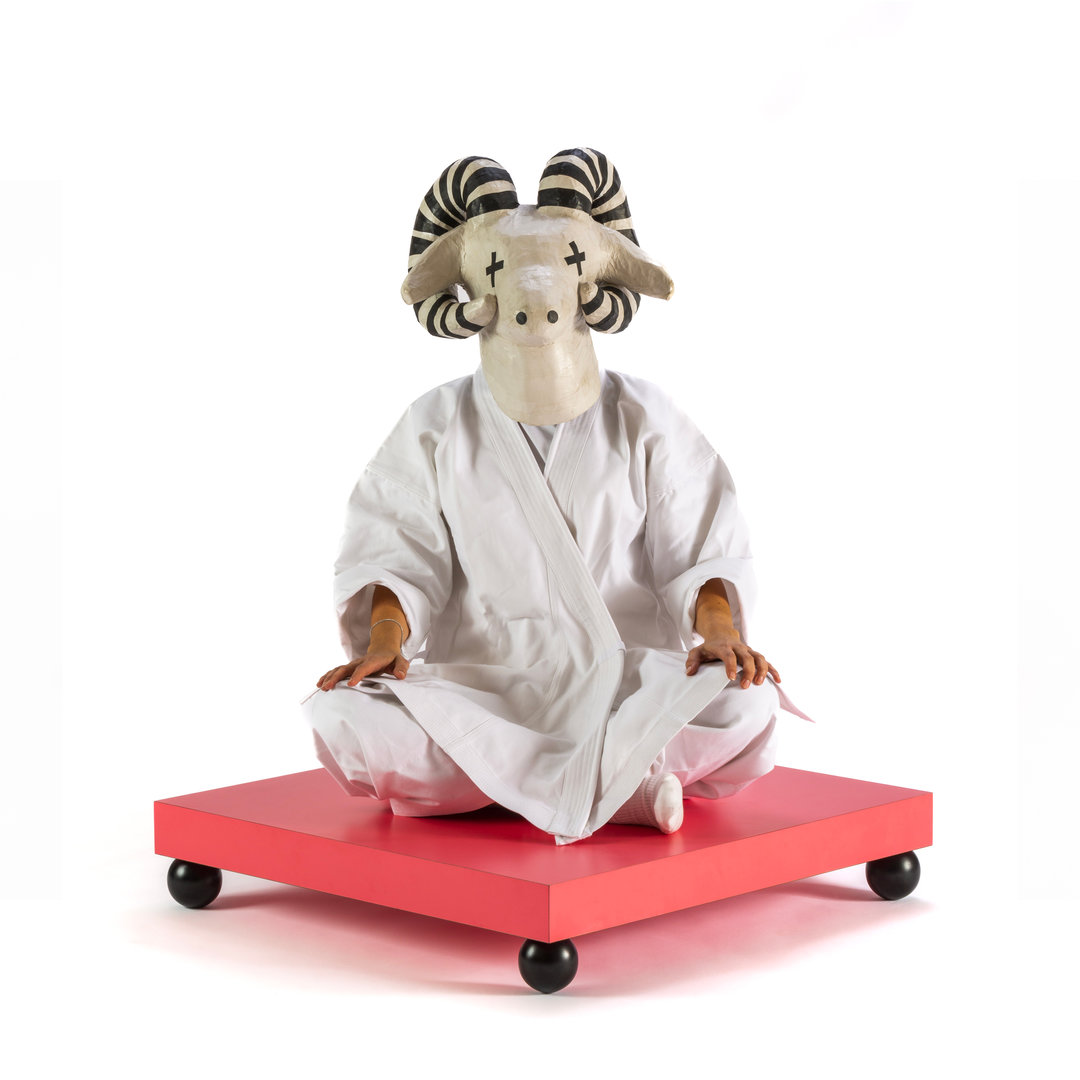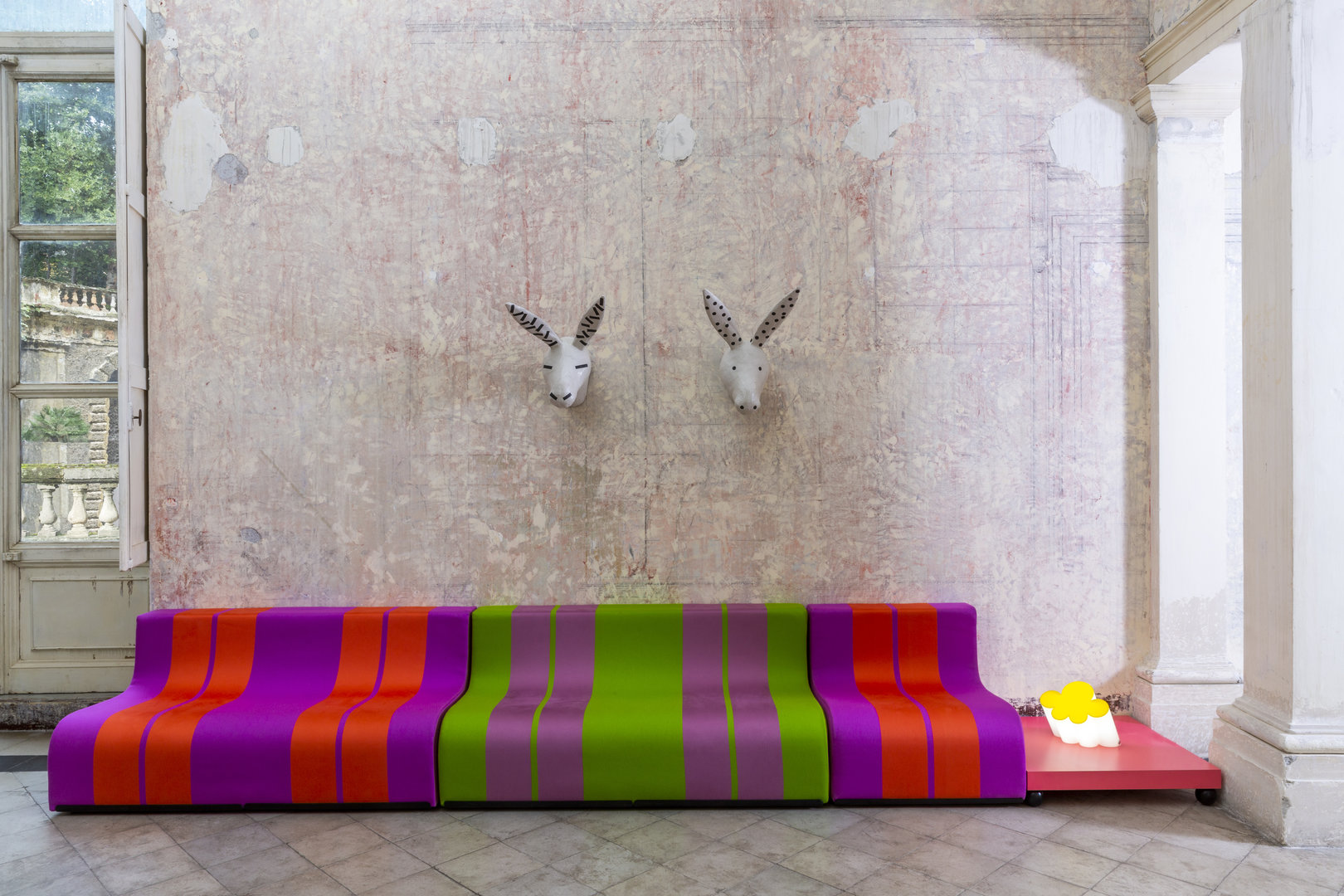 Chart
year1968
typologycoffee table
dimension82[l] x 82[w] x 16[h] cm
weight19 kg
materials[top] laminated plywood
[legs] turned and varnished beech wood
colours[top] rose heritage
[legs] black
downloadproduct leaflet | instructions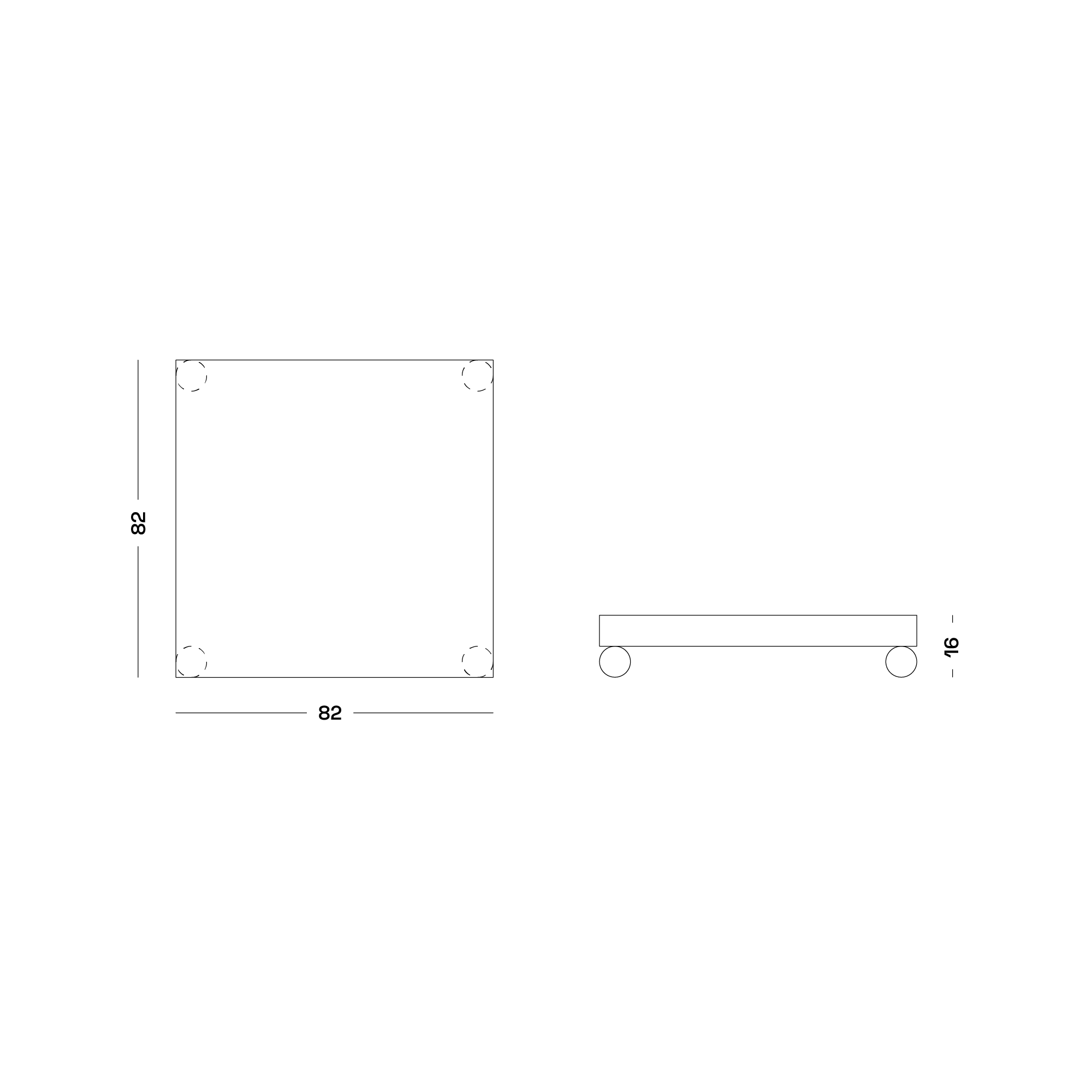 ...
Exhibitions
2021Superstudio Migrazioni, CIVA, Brussels
2022Turn on, Tune in, Drop by…, Milano Design Week, Afro-Tyrolean kitsch, Fondazione Sozzani, Milan
2023Elle Decor, The Art of Light, Milano Design Week, Palazzo Bovara, Milan
...