JOE WHIP
50th anniversary special edition
To celebrate the fiftieth anniversary of the armchair Joe designed by DDL Studio, Centro Studi Poltronova has created four special editions for a must—have item which has never gone out of the catalogue. Made of first—rate black leather, Joe Whip is a precious edition with an elaborate braiding which transforms the thumb into a fringe, and by similitude into a whip, preserving all its Pop provocation.
To request information, please write to info@poltronova.it, for a quote to sales@poltronova.it.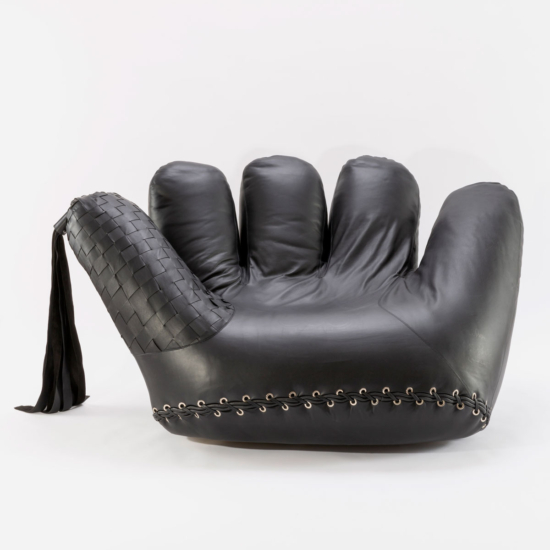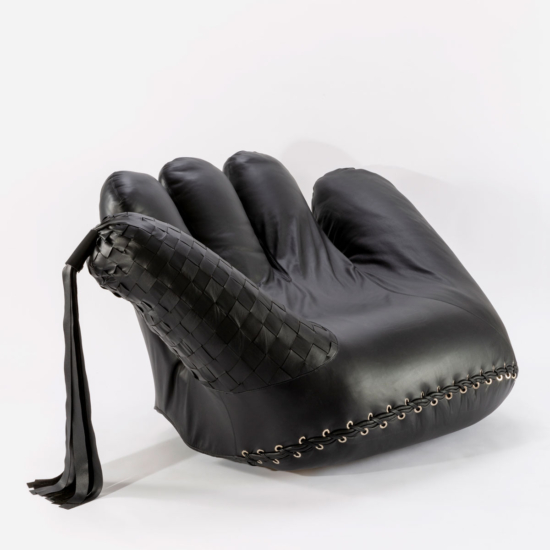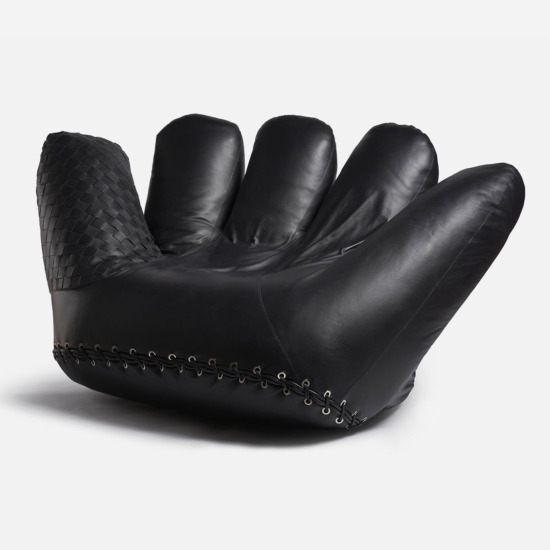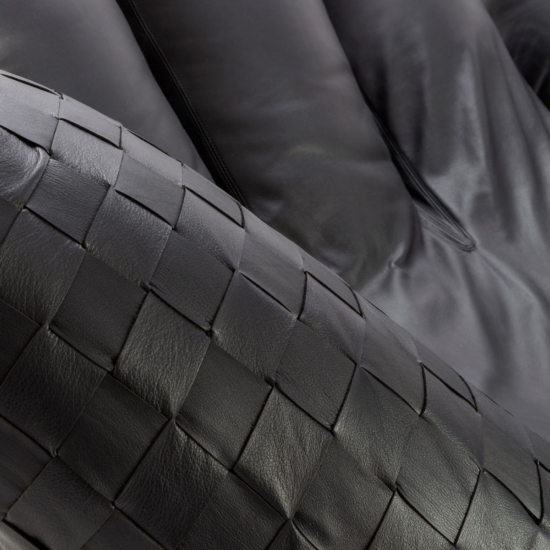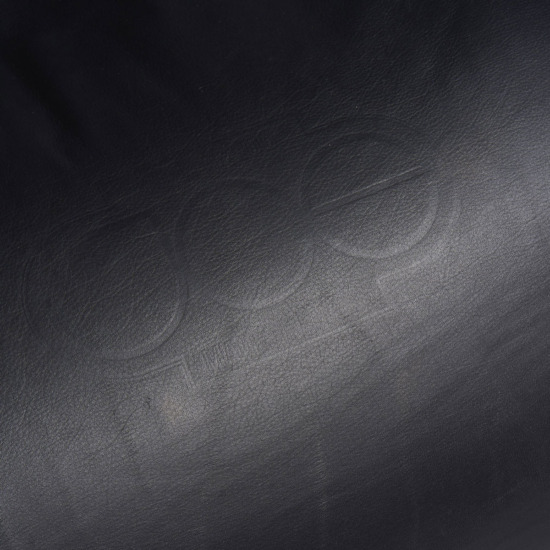 year
original project 1970 – Joe Whip special edition 2020
—
typology
armchair
—
dimension
175[l] x 122[w] x 95[h] cm
—
weight
54 kg
—
materials
structure metal frame
padding preformed polyurethane foam
covering 10 sq meters of high quality soft leather
—
colours
black
—
download
product leaflet
2020 Poltronova. La casa non domestica, Contemporary Cluster, Rome