JOE PLUSH
50th anniversary special edition
To celebrate the fiftieth anniversary of the armchair Joe designed by DDL Studio, Centro Studi Poltronova has created four special editions for a must—have item which has never gone out of the catalogue. Joe Plush, entirely clad in high quality faux fur, aspires to becoming an interior decoration toy, very soft and embracing, and is dedicated to all those who have a dreamer's soul.
To request information, please write to info@poltronova.it, for a quote to sales@poltronova.it.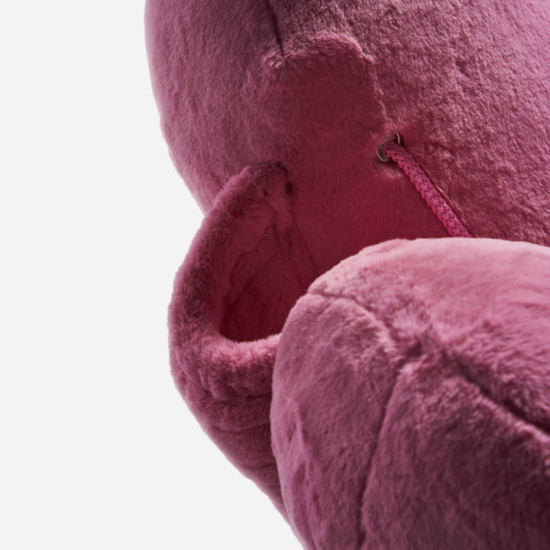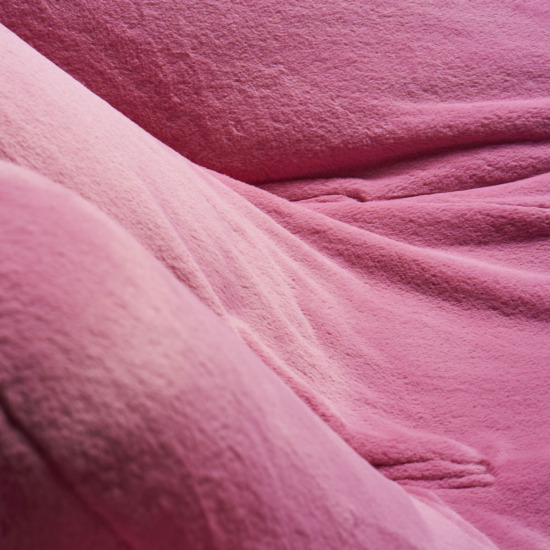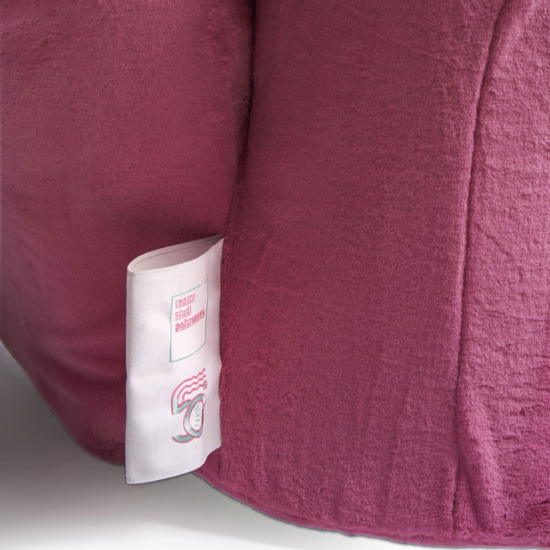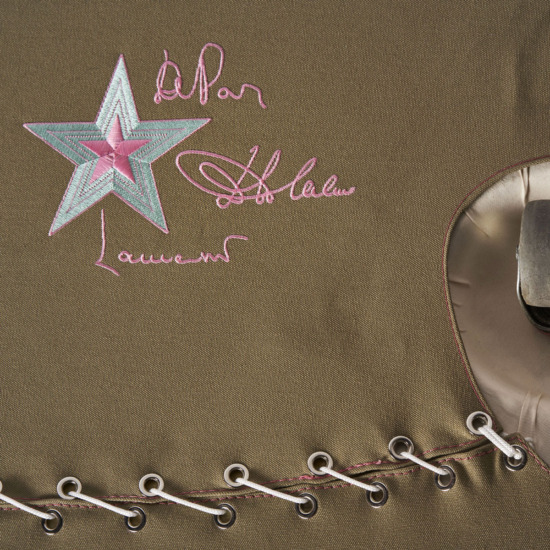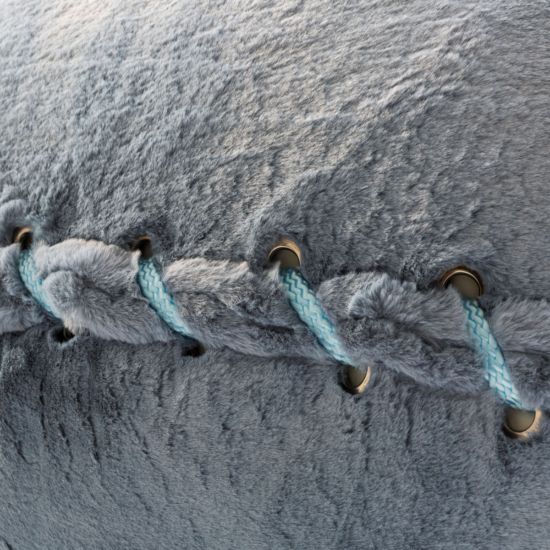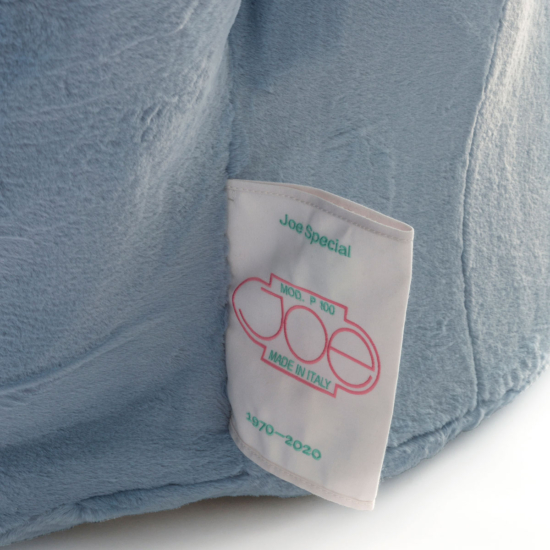 year
original project 1970 — Joe Plush special edition 2020
—
typology
armchair
—
dimension
175[l] x 110[w] x 95[h] cm
—
weight
54 kg
—
materials
structure metal frame
padding preformed polyurethane foam
covering 10 sq meters of high quality faux fur
—
colours
taffy pink / dove grey / baby blue
—
download
product leaflet
2020 Poltronova. La casa non domestica, Contemporary Cluster, Rome