JOE JEANS
50th anniversary special edition
To celebrate the fiftieth anniversary of the armchair Joe designed by DDL Studio, Centro Studi Poltronova has created four special editions for a must—have item which has never gone out of the catalogue.
Made of precious cotton and silk denim, in Prussian blue, Joe Jeans pays homage to the material which is most closely identified with the popular American culture referred to in the design. In the 1970s, cult figures like James Dean or Bob Dylan, together with California's hippy youth, made it the uniform for non-conforming souls, just like Joe.
Per richiedere informazioni scrivere a info@poltronova.it, per un preventivo a sales@poltronova.it.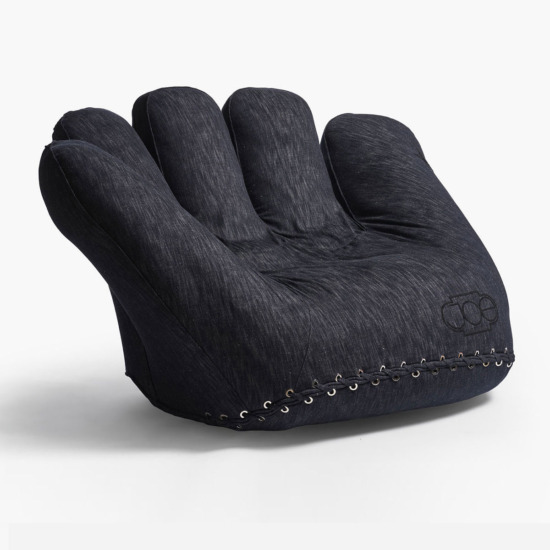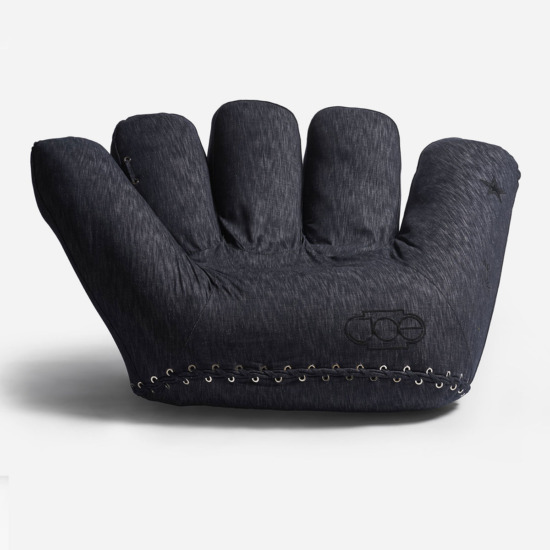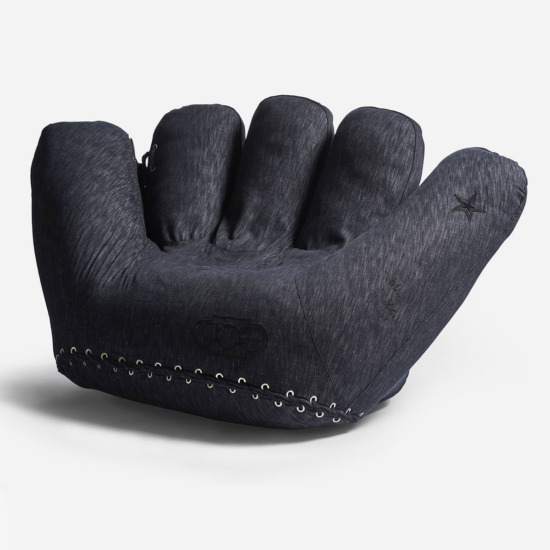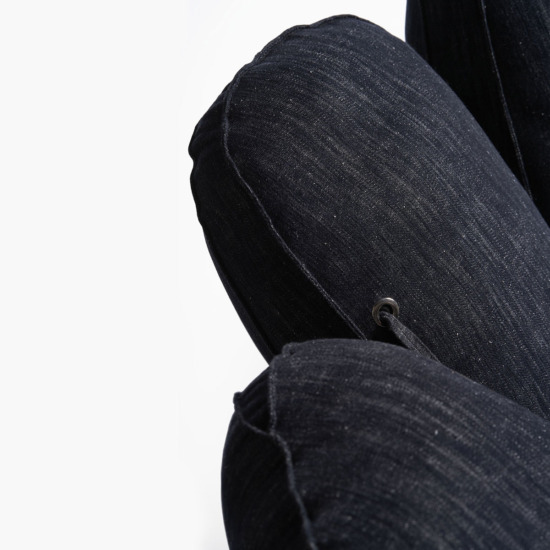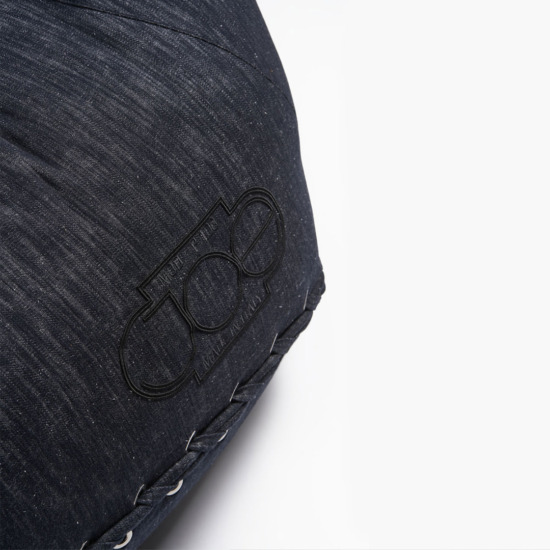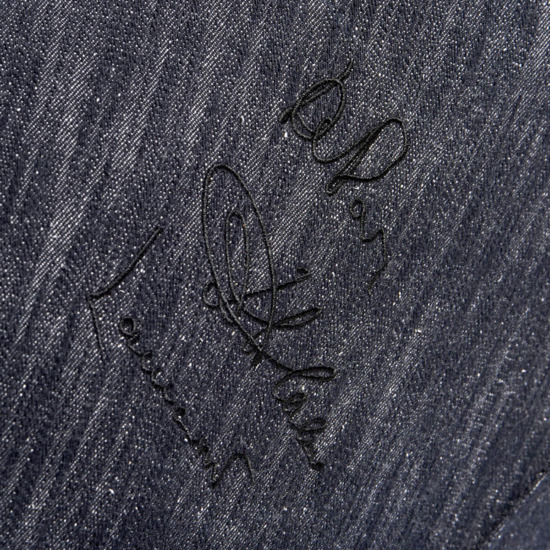 year
original project 1970 – Joe Jeans special edition 2020
—
typology
armchair
—
dimension
175[l] x 110[w] x 95[h] cm
—
weight
54 kg
—
materials
structure metal frame
padding preformed polyurethane foam
covering 10 sq meters of high quality cotton and silk jersey
—
colours
Prussian blue
—
download
product leaflet
2020 Poltronova. La casa non domestica, Contemporary Cluster, Rome