Farfalla
by Archizoom Associati
«I have no idea how come, but I remember very well the reason why Massimo and I designed the fabric Le farfalle, "The Butterflies", by Poltronova… The idea was to make decorations with flowers, but crossed with pop decorations, like Liechtenstein's, that imitated printers' designs, creating (in our intent) a contrast between the floral theme and the "pop" theme… In reality, the result was a lively fabric but not as acid as we expected; the "Over—the—Top Generation" of Archizoom was not yet mature…»
[Andrea Branzi]
A beat of the wings is enough to make the umpteenth version of the chair designed in 1966 to challenge conventions take off. In the butterfly and in the world of shiny sky, polka dots, chequered, flowers and stars, the anti—system art of American artists such as Liechtenstein and, more generally, of Pop Art continues to develop. The butterfly pattern, designed by Archizoom in 1968, was a reinterpretation in an acid, pop key of the floral theme that came from a much more composed tradition, and is now part of Poltronova's nascent fabric catalogue.
To request information, please write to info@poltronova.it, for a quote to sales@poltronova.it.
...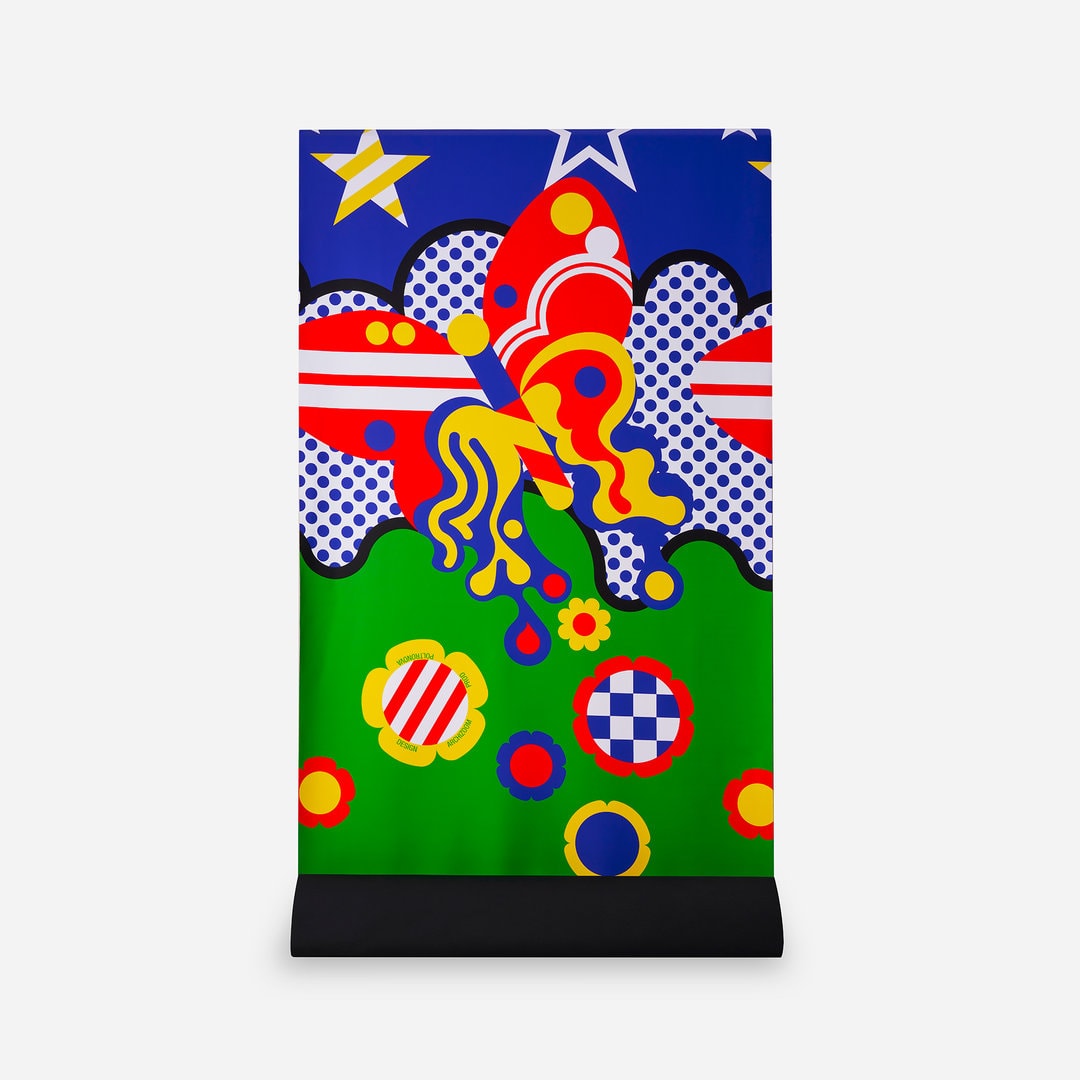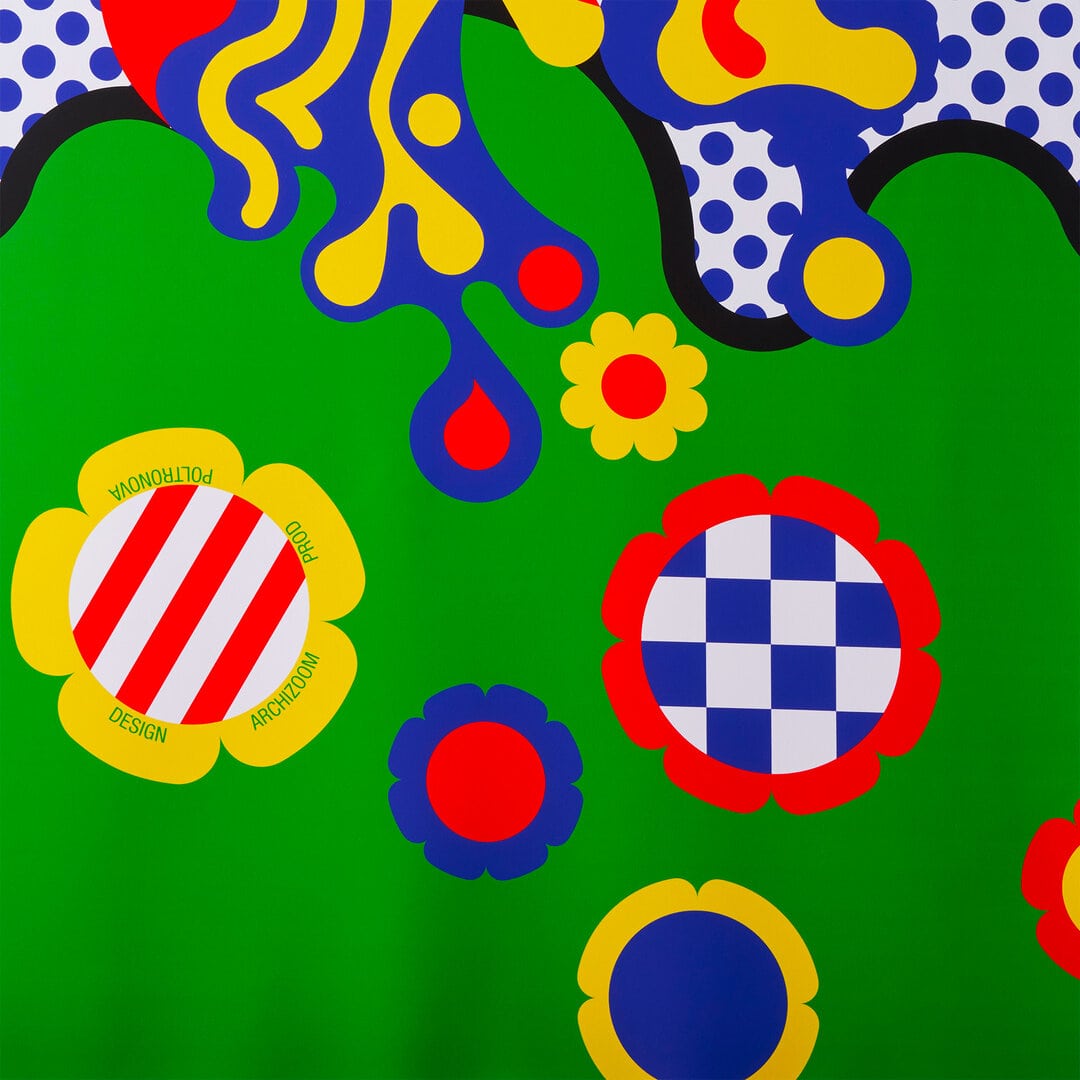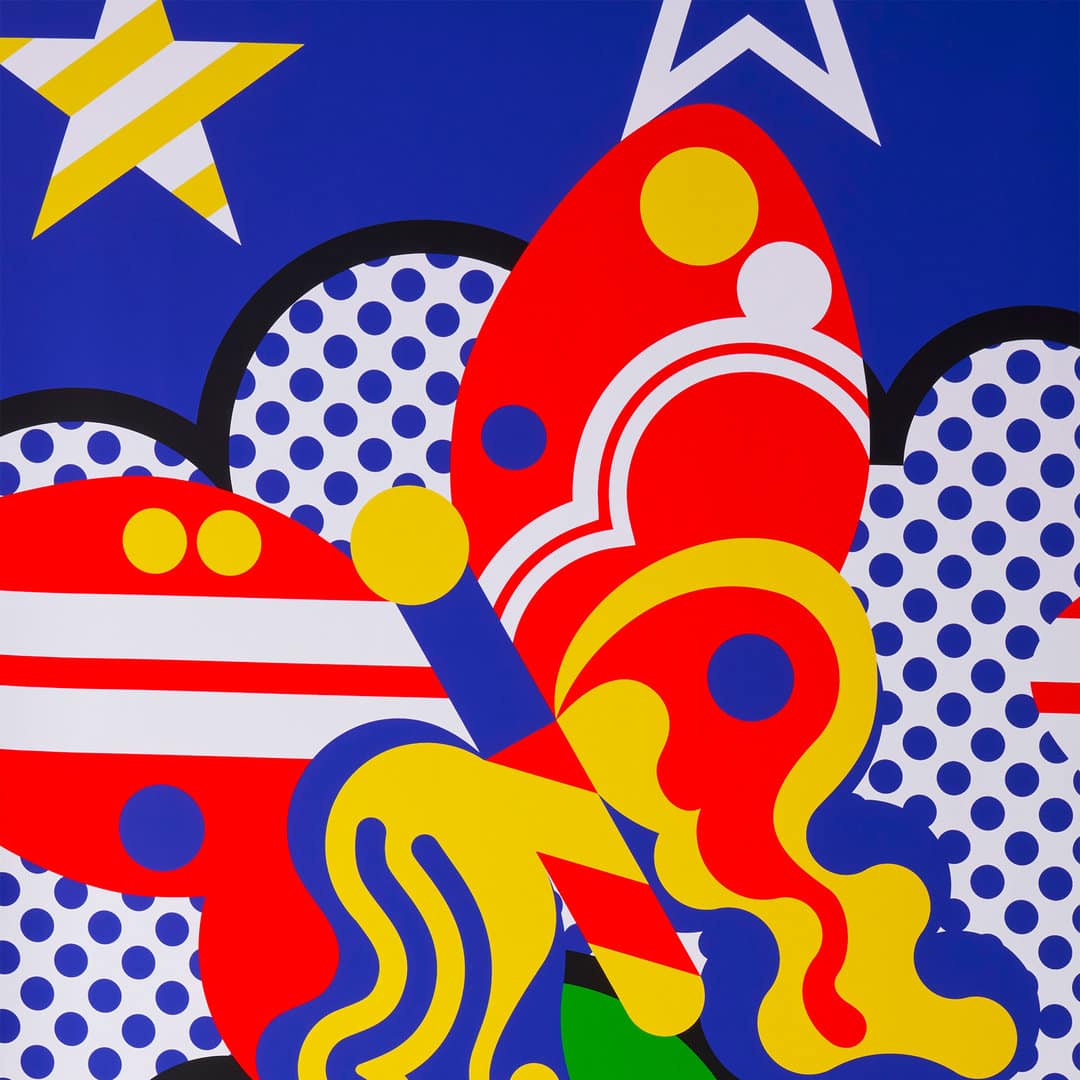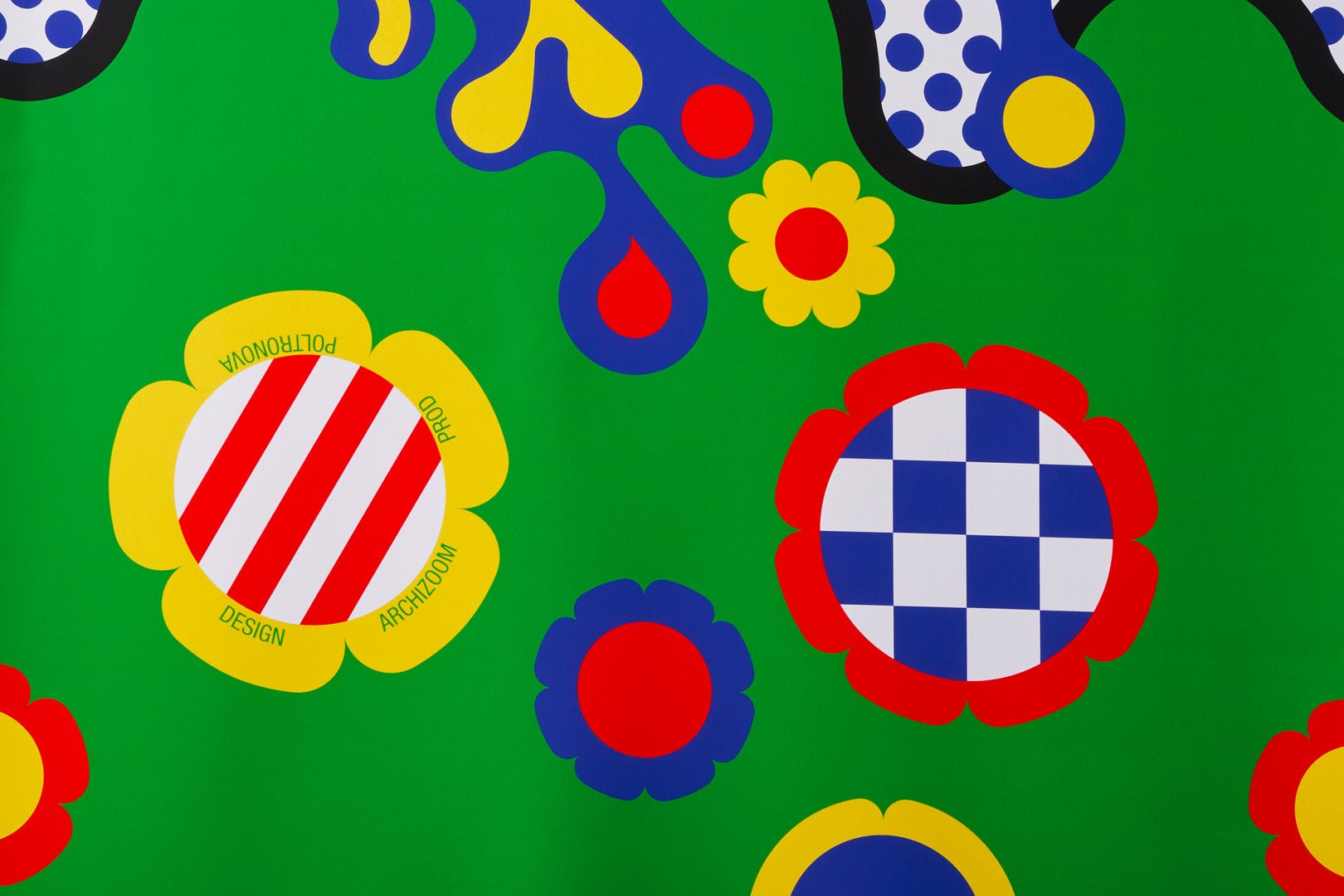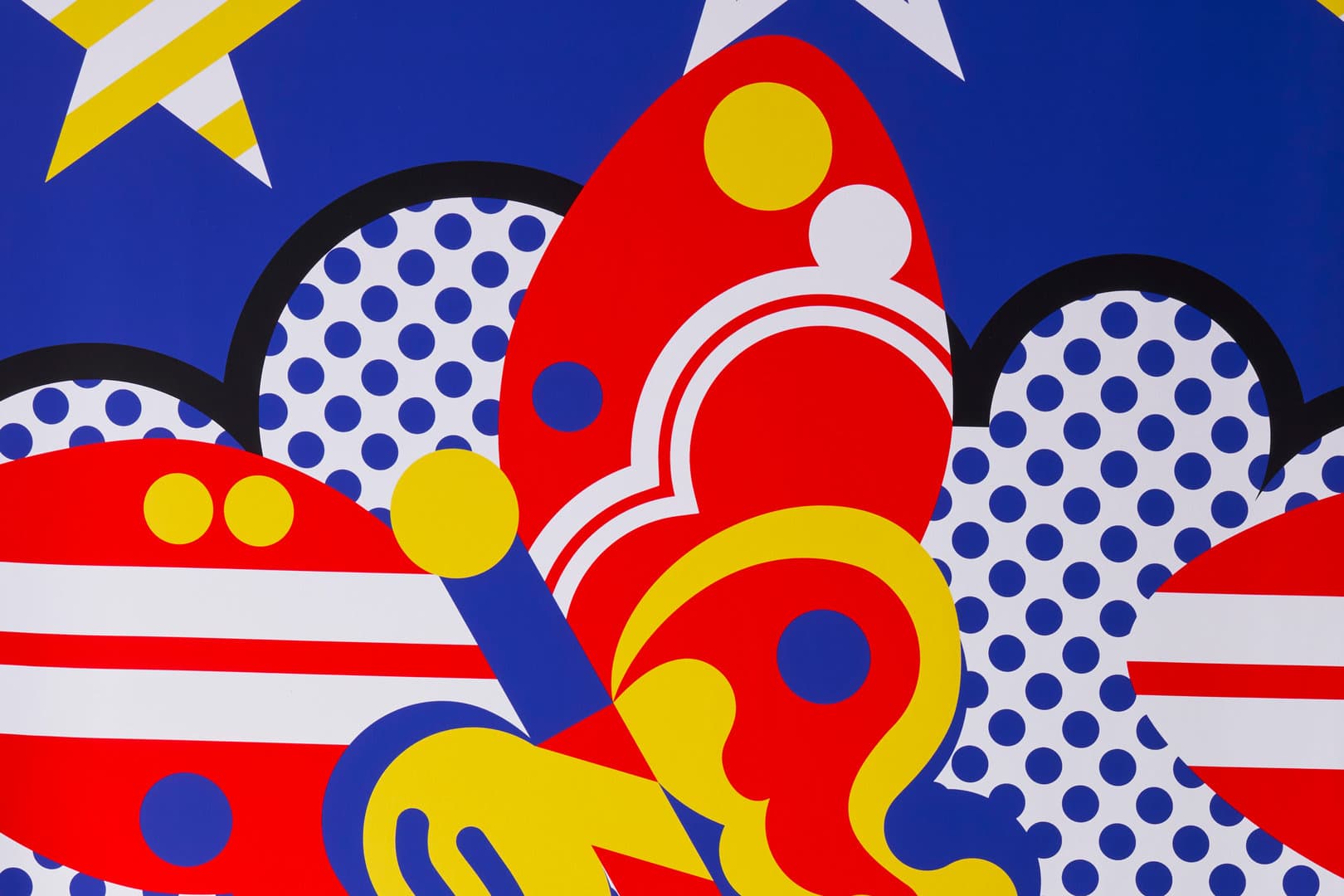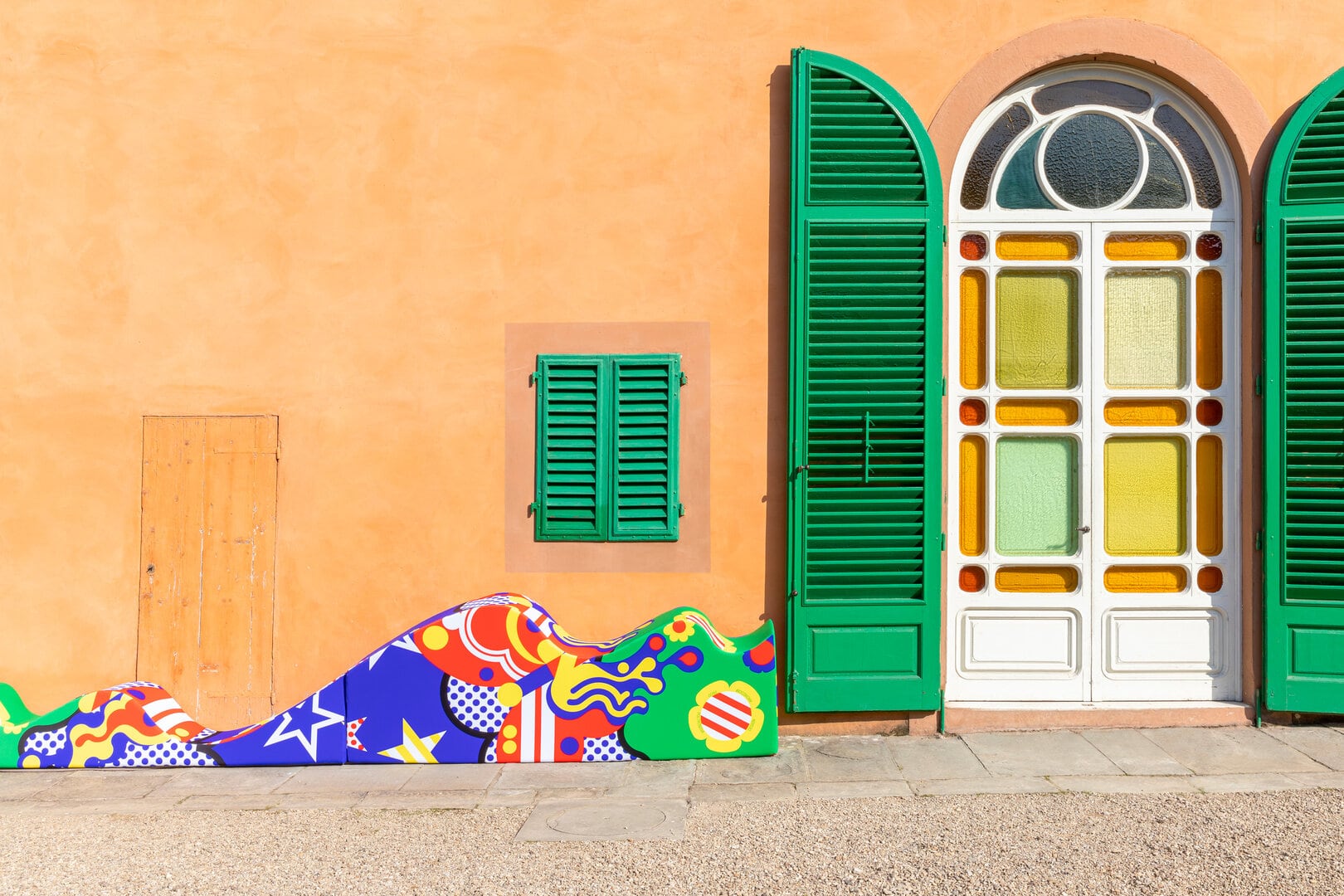 Chart
year1968
typologyfabric
materialspolyamide and elastane fabric with polyurethane mid layer
coloursmulti-coloured pattern
downloadproduct leaflet
...
Exhibitions
20225VIE Design Week. Milano Design Week, 5VIE Headquarters, Milan
2022Turn on, Tune in, Drop by…, Milano Design Week, Palazzo Visconti, Milan
...