CANTON
Bench designed by Franco Raggi
The Canton wooden bench, designed by Franco Raggi in 1988, fitted out with two spaces on the sides—containers for magazines, books and phone directories, still in use at the time—ideally designed for home entrances, «was born, —Franco Raggi writes—, from a graphic exercise: a black line which in its continuous path creates two squares connected by a horizontal line. Dragging this line into the third dimension, I realised that the solid thus obtained could be a bench, not a comfortable seat, but for temporary use, where ergonomics could be sacrifice in favour of an abstract, almost neoplastic image. Books and things could be put in the squares transformed into open compartments.»
After putting the project in their catalogue — in the usual philological fashion — Centro Studi Poltronova, together with the architect Franco Raggi, has brought out a new version of Canton, in two combinations, red and green, blue and orange, each with a positive and a negative version.
To request information, please write to info@poltronova.it, for a quote to sales@poltronova.it.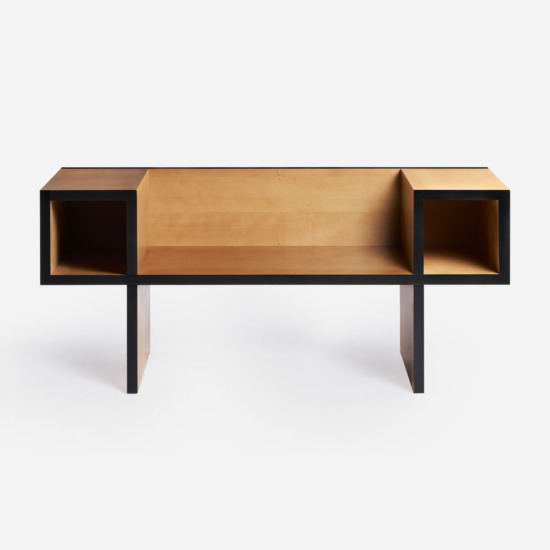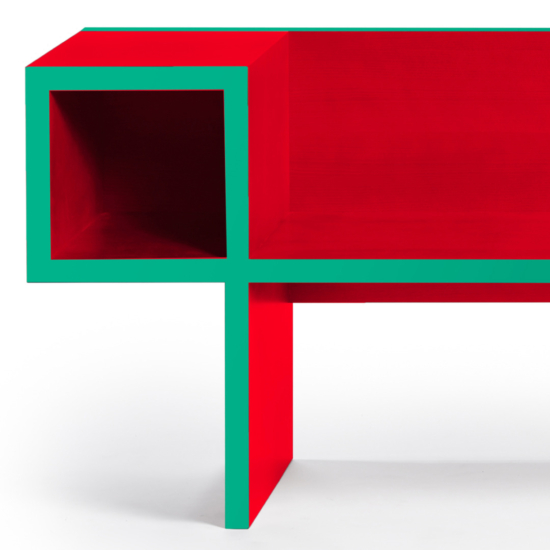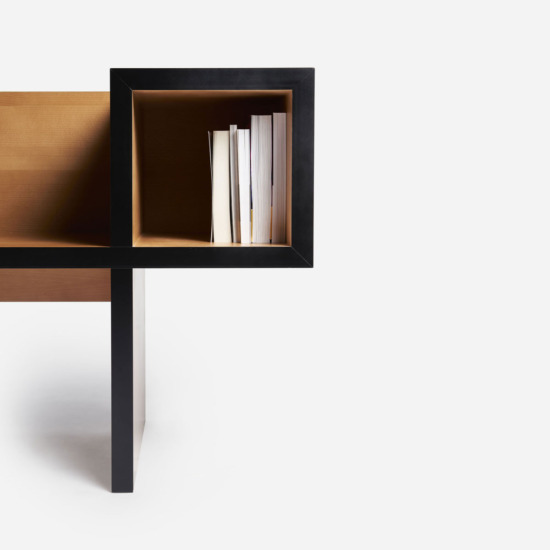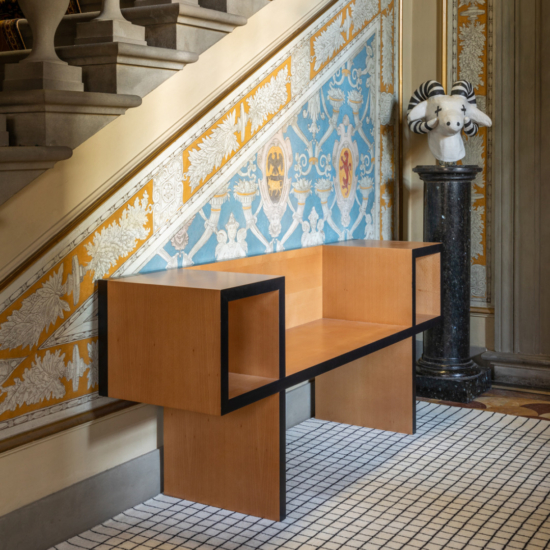 year
1988
—
typology
bench
—
dimension
170[l] x 45[w] x 75[h] cm
—
weight
46 kg
—
materials
Canton
beech wood with melamine edge and water painting
Canton coloured
wooden structure clad in natural dyed ash veneer and water paint
—
colours
Canton
beech and black
Canton coloured
red/green
green/red
blue/orange
orange/blue
—
download
product leaflet | instructions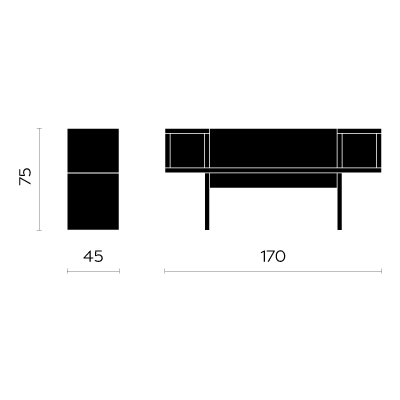 2023 Ultrafavola. Poltronova beyond the mirror, Milano Design Week, Milan