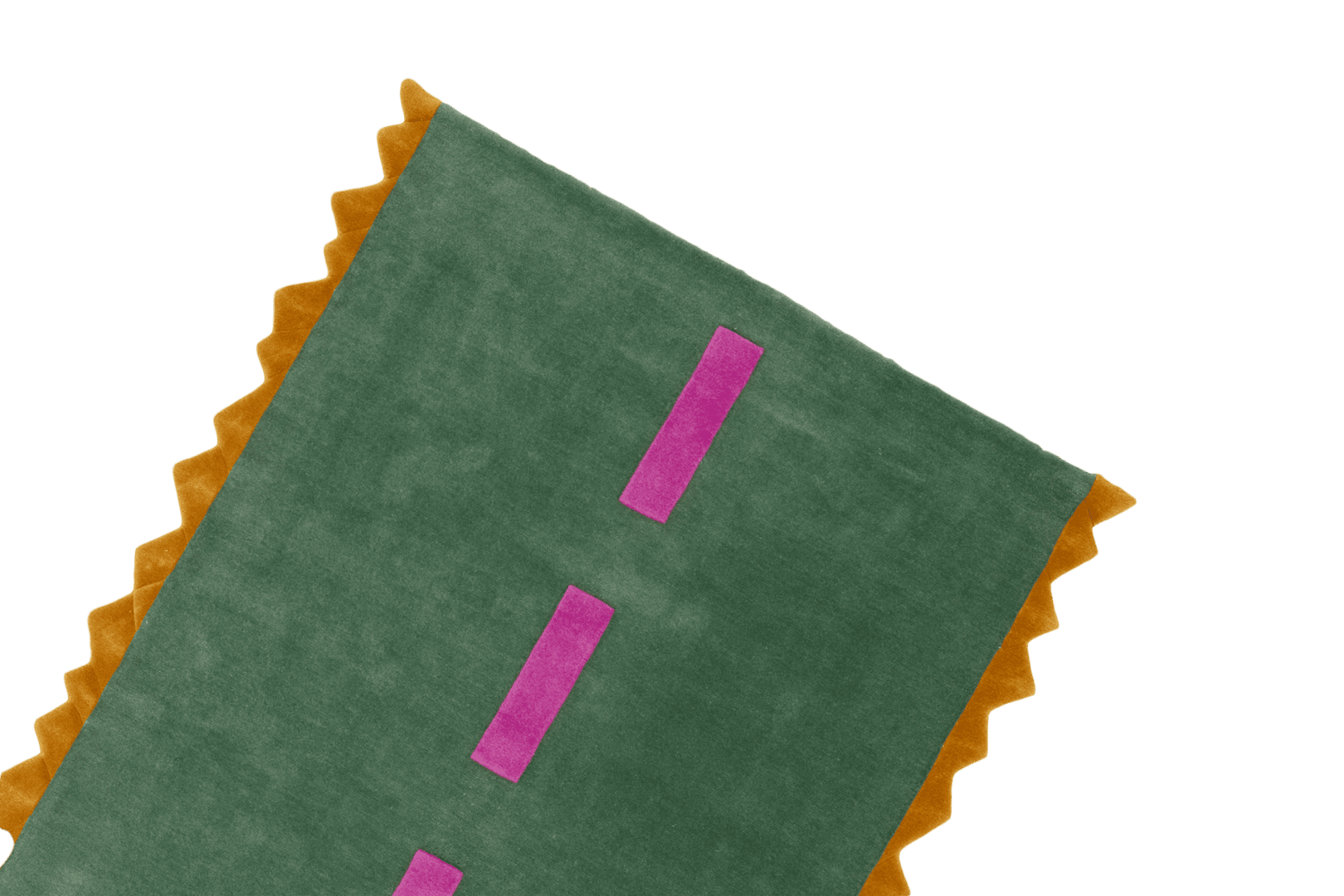 Autostrada
by Lapo Binazzi
Signed for Poltronova by Lapo Binazzi, Autostrada is exactly what it promises: a roadway modulated in curves and straight lines, available in the three different colour combinations in the version reissued by the visionary Florentine designer on the basis of a drawing kept in the archives of the Centro Studi Poltronova per il Design.
Produced in a single copy by Poltronova in 1990 on the occasion of the exhibition Il Dolce Stil Novo (della casa) curated by Andrea Branzi at the Fondazione Palazzo Strozzi in Florence, the rug returns to show itself as one of the objects that were put on display to investigate the central dimension of the project, the home, "that is, our survival within the artificial universe, within the violence and vulgarity of the times, in the uprooting accomplished by the intrusive flows of information."
To request information, please write to info@poltronova.it, for a quote to sales@poltronova.it.
...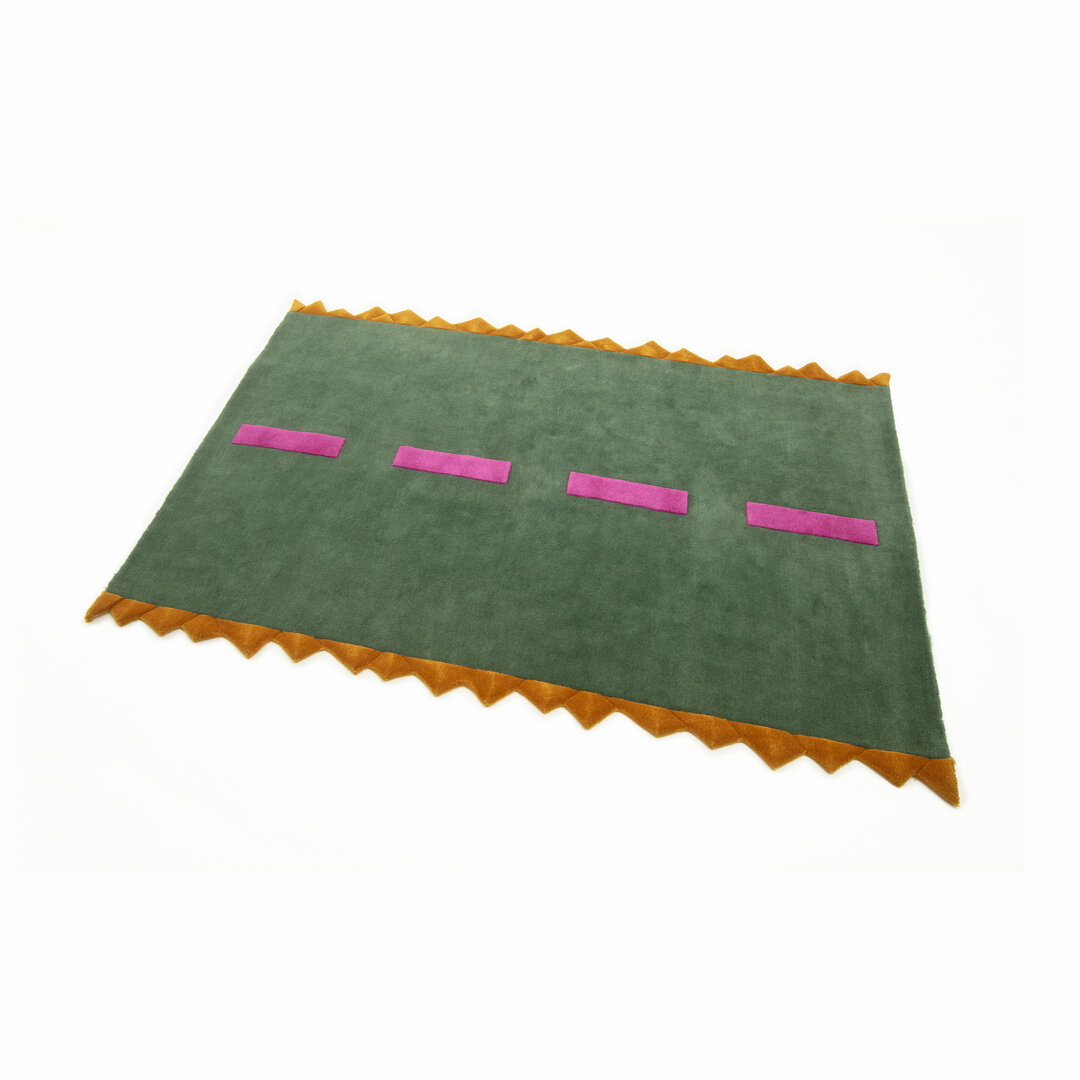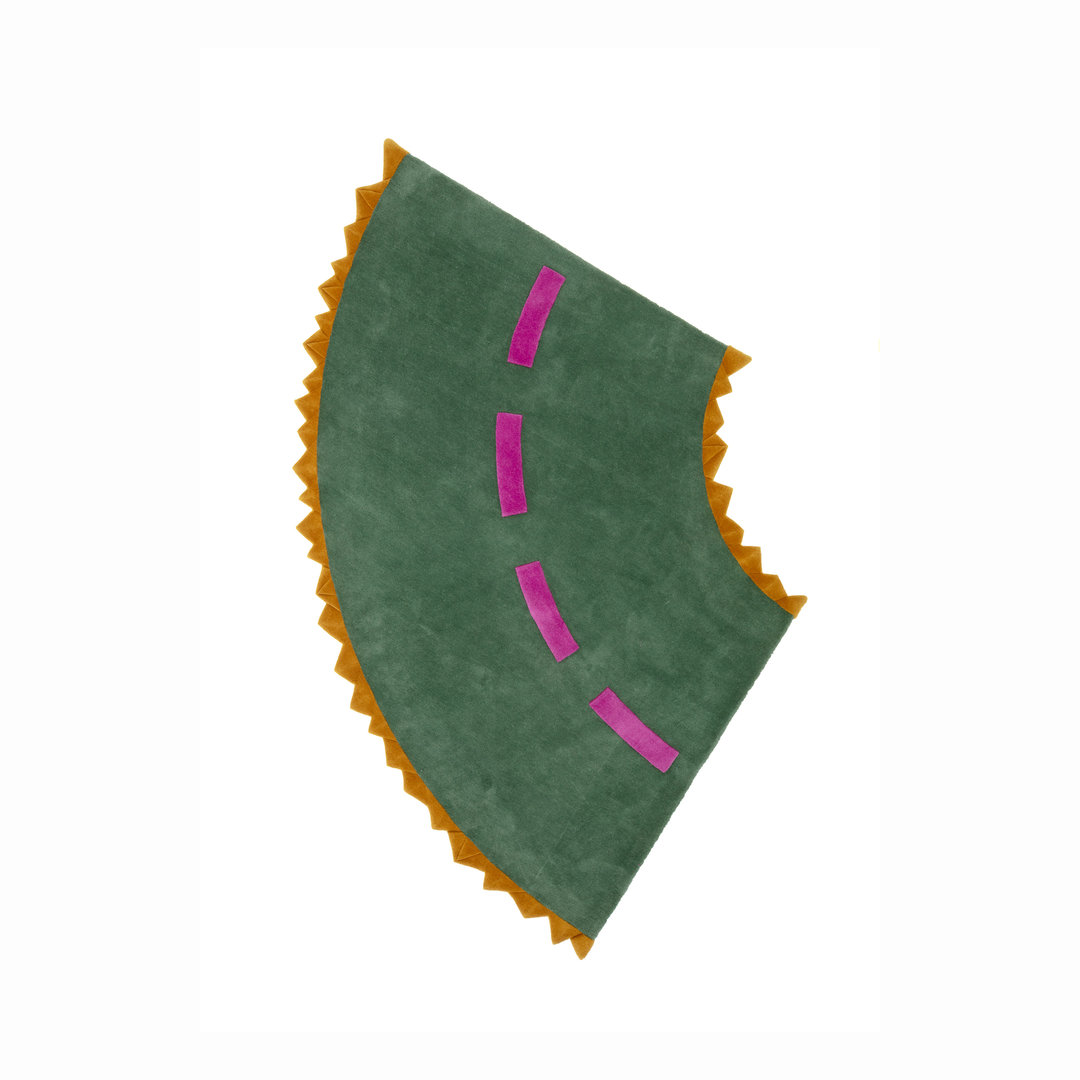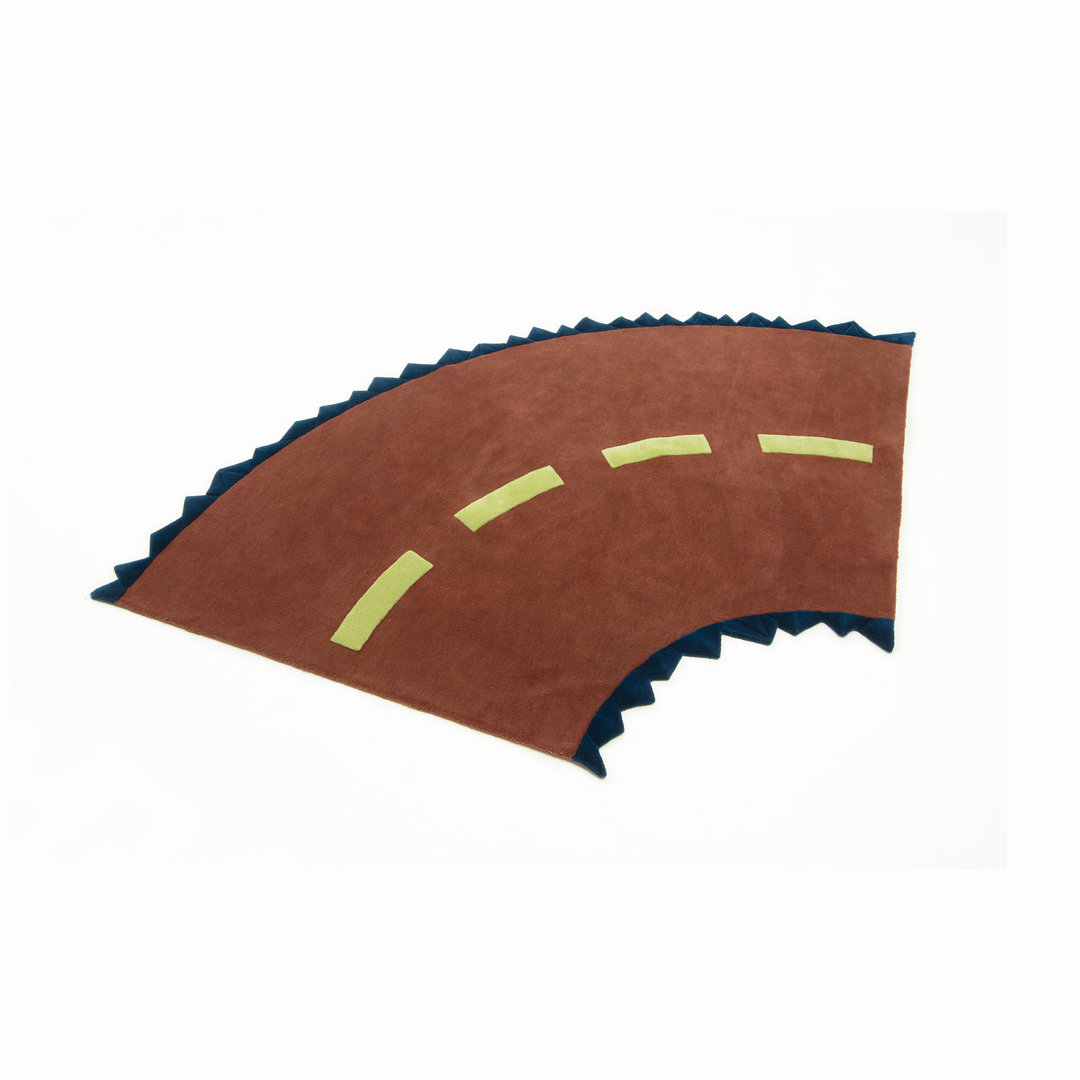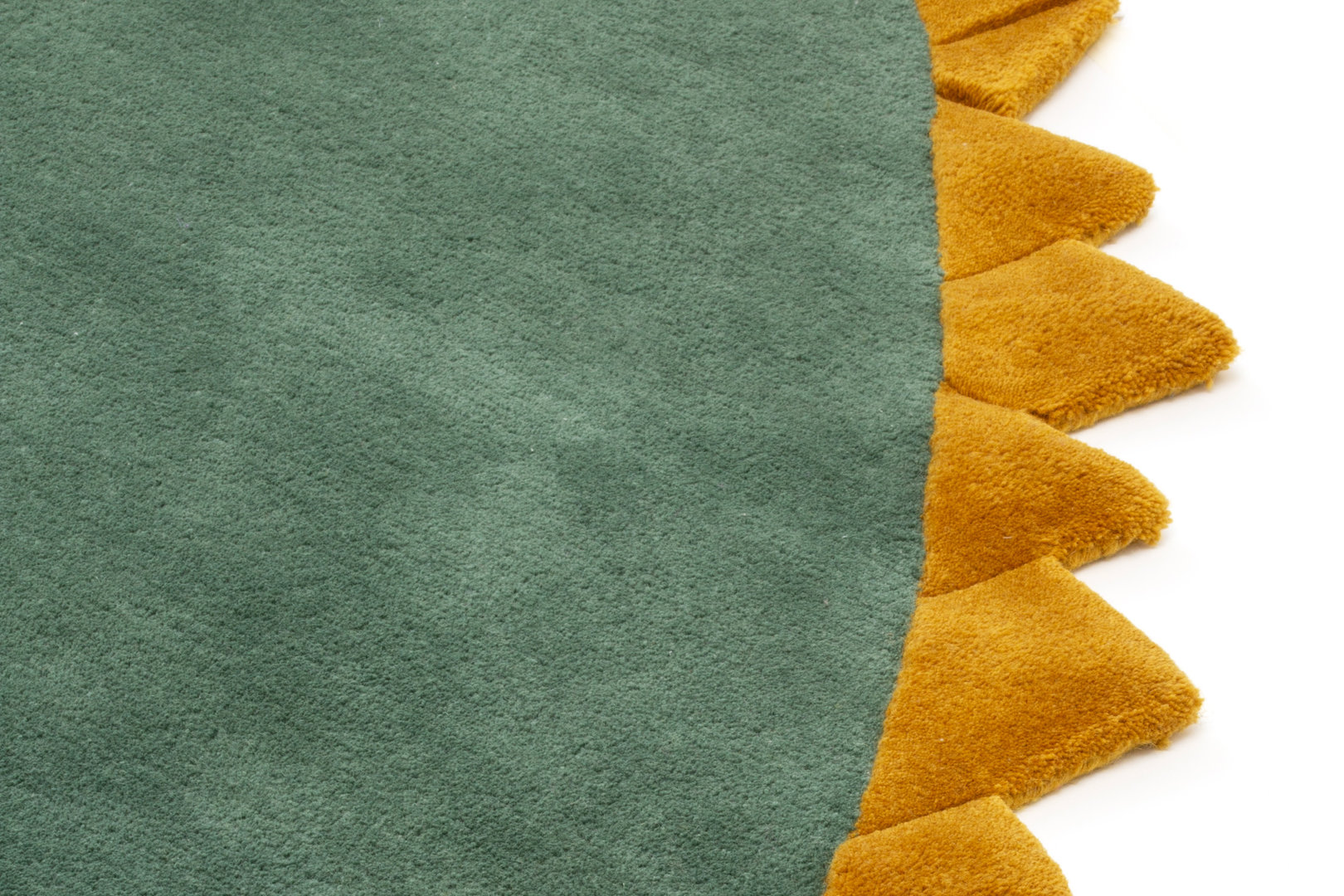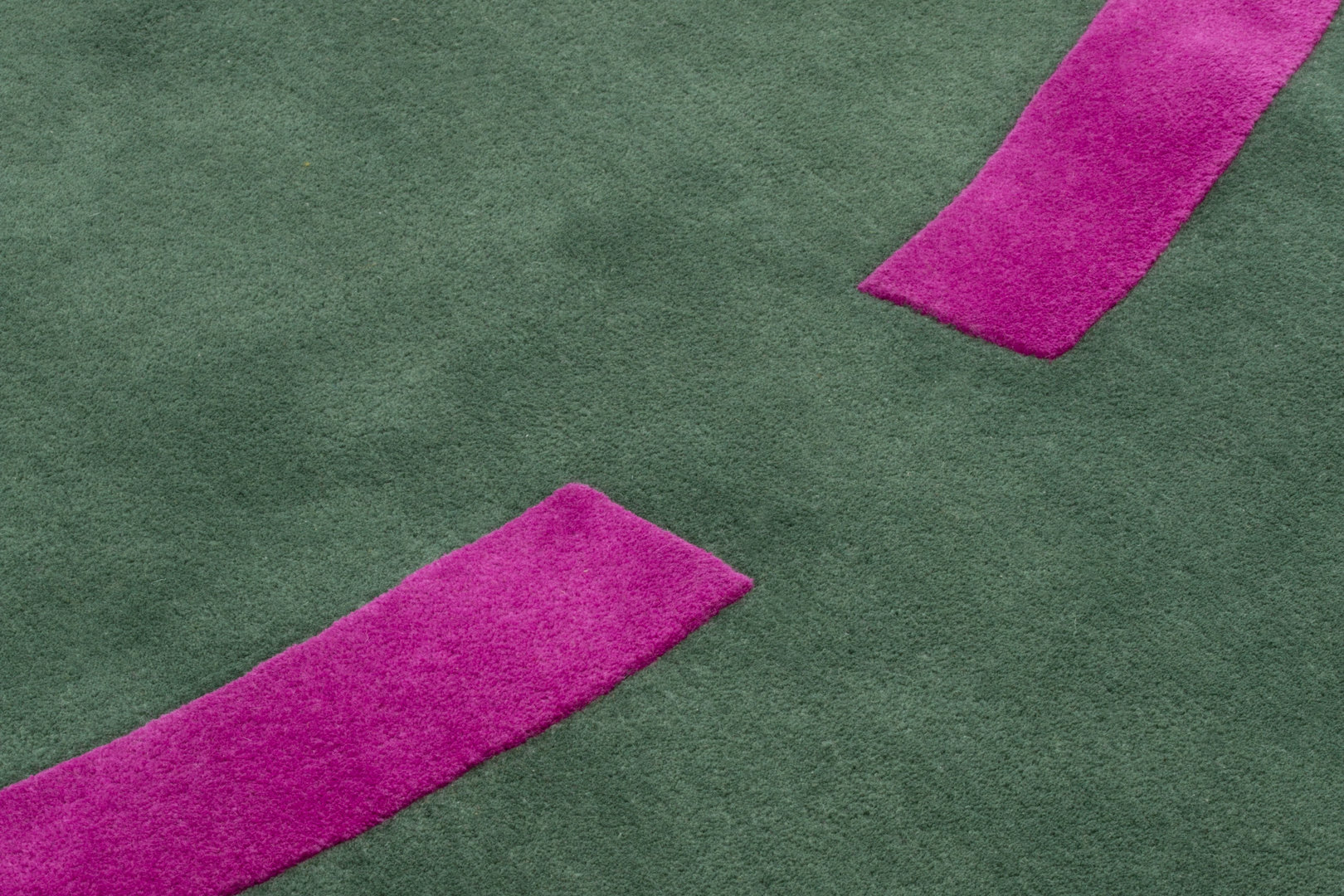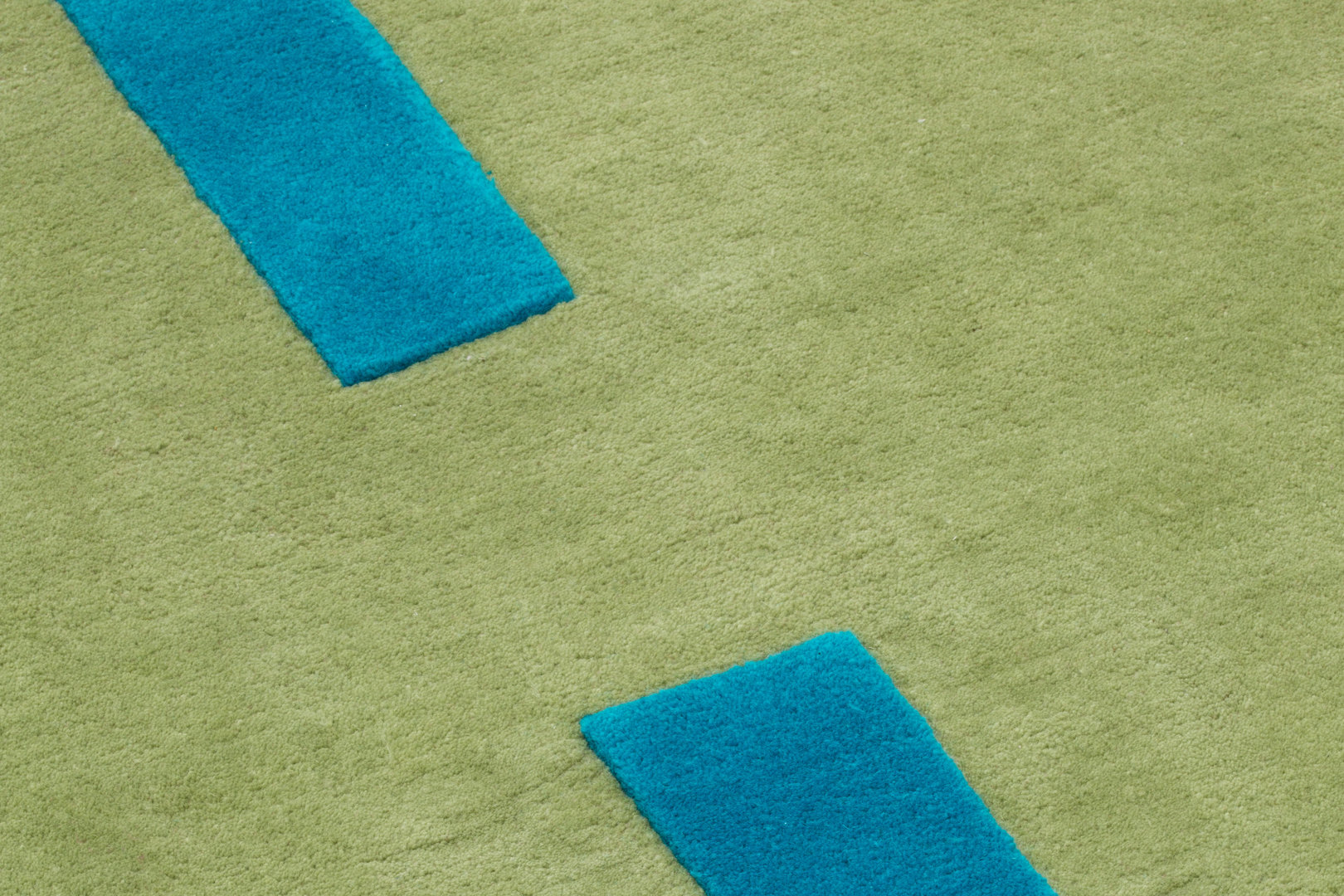 Chart
year[1990] 2023
typologyrug
dimension[straight] 240[l] x 170[p] cm
[curve] 235[l] x 235[p] cm
materialshand—tafted wool
colours[A61] armoured grey / raspberry pink / Indian yellow
[A62] pastel gray / telemagenta / turquoise
[A63] dove grey / sapphire blue / sprout green
downloadproduct leaflet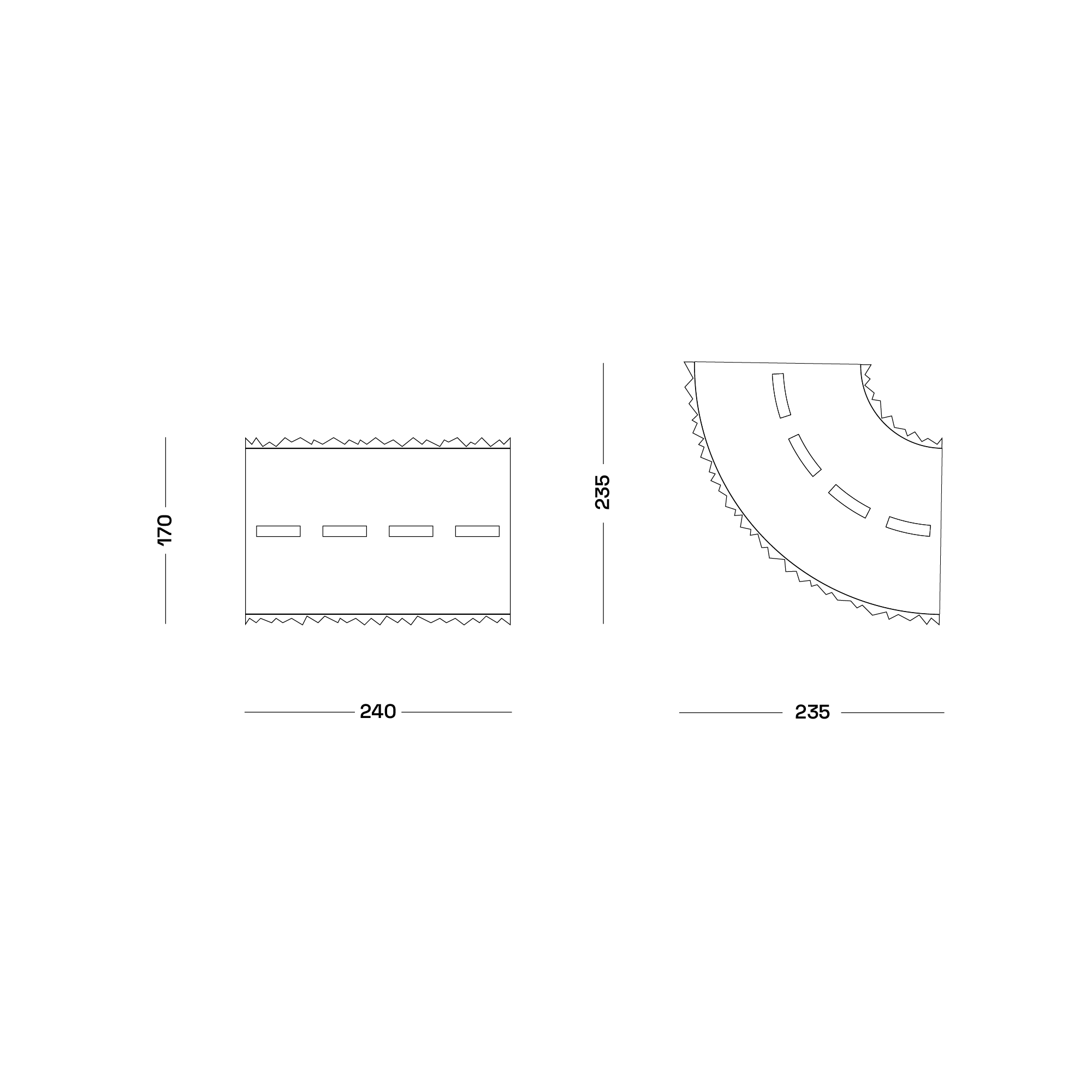 ...
Exhibitions
2023Ultrafavola. Poltronova beyond the mirror, Milano Design Week, Milan
...