Forgiven by Nature
From 15th January to 13th March 2021 at La Verrière – the Brussels headquarters of Fondation d'entreprise Hermès – and at the ISELP, Institut Supérieur pour l'Etude du Langage Plastique, will be on display the exhibition Forgiven by Nature, a focus about life and production of the Italian architect and artist Gianni Pettena (Bolzano, 1940). This is the sixth event of "Matters of Concern |Matières à panser", curated by Guillaume Désanges, a cycle of exhibitions on the theme of energy and the spiritual strength of art.
"Forgiven by Nature" highlights the most significant moments of Pettena's carrer, who in 1965 founded Radical Architecture in Florence (as well as movements like Archizoom, Superstudio and UFO), expressing a criticism against the normative architecture of that time and opposing a conceptual utopian language, driven by free thought and inspired by nature.
Poltronova takes part in the exhibition with the iconic Rumble sofa by Gianni Pettena.
Artist: Gianni Pettena
Curated by: Guillaume Désanges
Where: La Verrière e all'ISELP, Institut Supérieur pour l'Etude du Langage Plastique, Belgium
When: From 15th January to 13th march 2021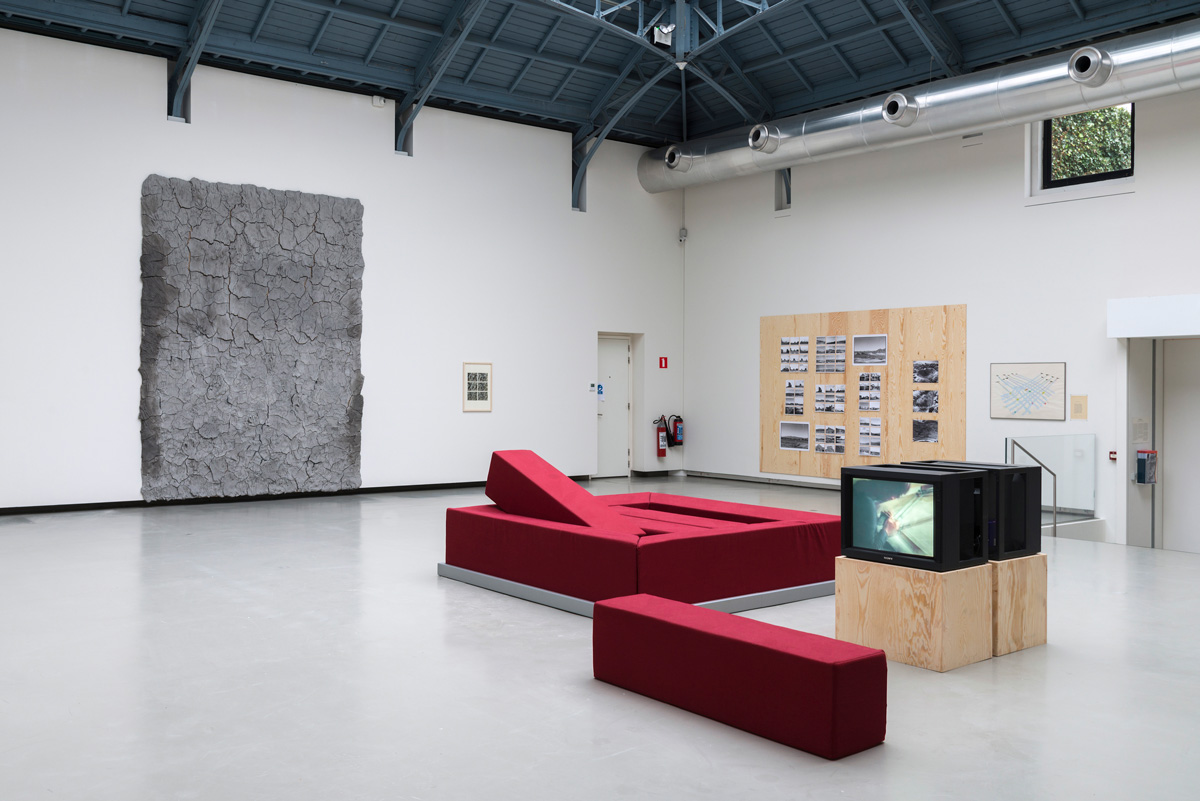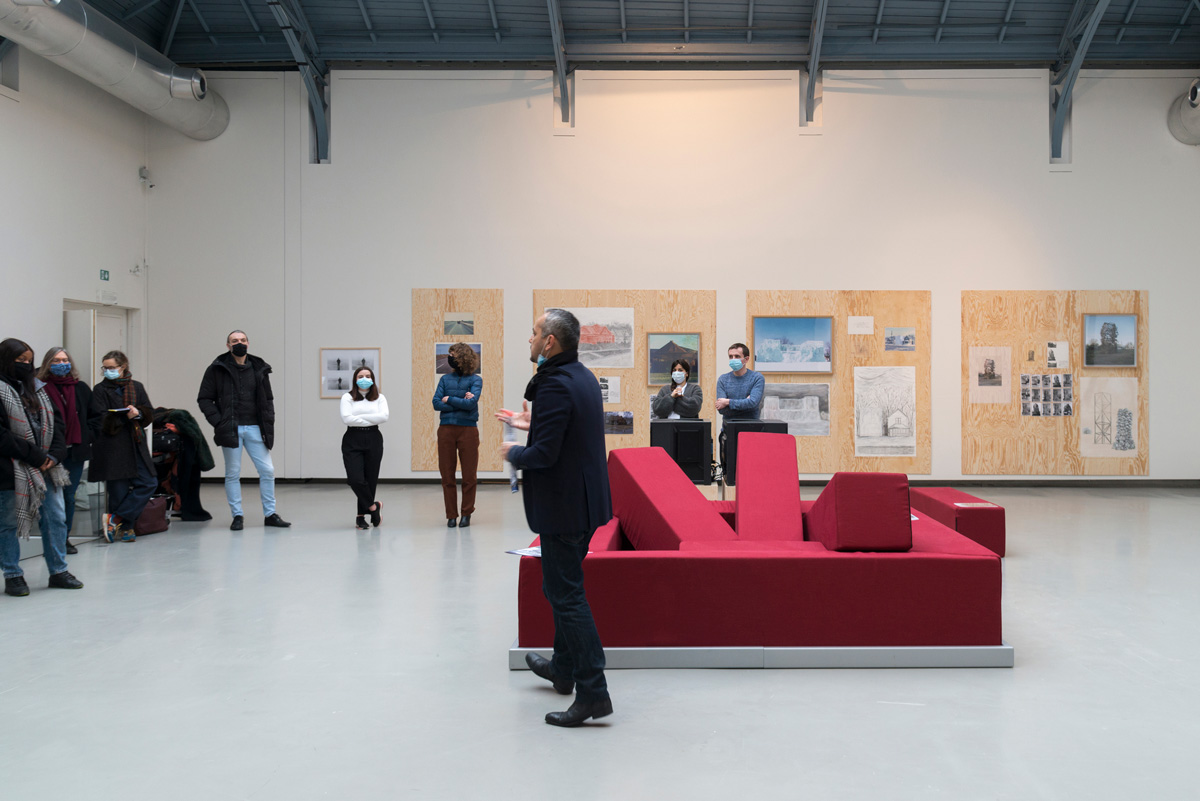 Photos by Isabelle Arthuis: Fondation d'entreprise Hermès