Design Break 04 — Gilberto Corretti, Archizoom Associati: You can't judge a book by its cover… or can you?

We promise you that we will come back soon to make you dream.
In the meantime we give you pleasant readings on our fabulous world.
Poltronova Backstage.
Fortino Editions, 2016.
Curated by Francesca Balena Arista
www.fortinoeditions.com
www.garmentory.com
I had on my pale-green rubber rain boots when I walked into the Poltronova headquarters for the first time. It must have been January or February, back in 1967, and I had just arrived from flooded Florence. All my other shoes had been buried under the sludge from the Arno. So those boots were the most suited to living in a city where aftershocks from the flood were frequent, especially in my neighborhood. I was a little embarrassed about the way I looked because my colleagues were dressed in their Sunday best.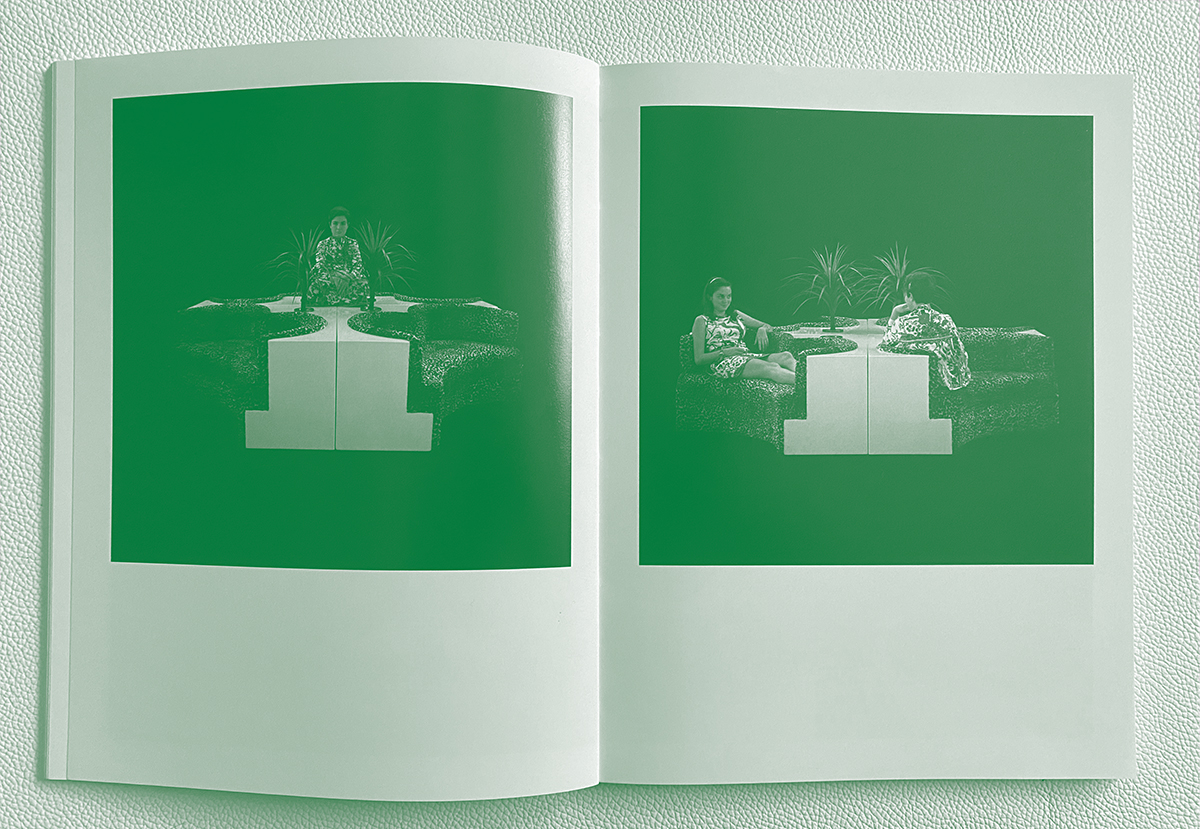 This is also the reason why I really don't show up that much in those pictures. Rightfully, they, in their youthful craving for notoriety, wanted to be immortalized with our first product manufactured by the company: the Superonda. I remember the group portraits in the park at Villa Strozzi, where I pulled off a disappearing act. Except for the photos that consecrate the group's existence: the ones in front of Petrarch's statue, or the ones with the caretaker's daughter in the middle of our group, where I'm wrapped up in the dark cape my wife lent me to try to hide my shoes, which weren't patent leather. "Come dressed in a black suit jacket, black shoes, and a hat" was Massimo's stern order. But back then I didn't own a suit jacket, or even a hat for that matter. Naturally, afterwards my wardrobe became well stocked, even though I've never forgotten where I came from: the son of blue-collar workers on the outskirts of town.
I was used to simple down-to-earth ways. This was the background of those who, after leaving the countryside, settled on the edge of middle-class cities. The parents of my classmates who had the best upbringing were shopkeepers, so their future was a no-brainer: to be errand boys in the family business they would one day inherit. On the other hand I had a choice: I could choose any average job or keep studying. I had no family traditions to respect, so the decision was made: attend a humanities high school. I was enthusiastically discouraged, and therefore, it became the obvious choice. But it opened doors to lots of different possible jobs for someone without clear ideas in mind. So that's what I chose, and not without hardship, because I realized [it was my first lesson in civilized living] that where you come from counts a lot.
I still remember the mom of one of my schoolmates reprimanding me after getting into a fight with him: "Remember he's the son of a lawyer and his position must be respected, whereas you…". Bad experiences pave your way in life. But let's get back to the matter at hand. My wife and I used to go to this Indian boutique, where they'd alter clothes in their style and use unique fabrics. Ideal for anyone who doesn't have to respect traditions. So I'd go there if I wanted to make a good impression, like for example at the stand during the XIV Triennale di Milano. In those group photos I'm dressed in one of their outfits, which caught the eye of even Ettore Sottsass, who was our main friend and sponsor. He said, to my great satisfaction, that I looked really professional.
On other more casual occasions, like the group pictures taken by Ugo Mulas, I wore an ordinary sweater without a jacket, which has never really been my preferred item of clothing, and some trousers [not jeans, which I've always worn for physical activities].
The same thing for the photos taken by Gabriele Basilico with the Cassina products. In this case, there was an extra reason to respect: looking the same as the workmen at the Centro Studi Cassina who had collaborated in making that furniture. And today, in the final years of my career? Judge for yourself from the photographs taken of me together with Roberta Meloni, from the Centro Studi Poltronova, in her office.