paristurin.ch shows Poltronova
Selected Italian design classics from the 70s of the Italian furniture icon Poltronova, thanks to the commitment of Benjamin Kurz with his store paristurin.ch for revival of design and vintage furniture in Zurich. Centro Studi Poltronova, founded by the Italian architect Roberta Meloni from the motivation to preserve important Poltronova period documents from the 60s and 70s and to make some design icons of this time available to the market again.
For example, the oversized leather baseball glove Joe de De Pas, D'Urbino & Lomazzi, the plexiglass mirror with neon lighting Ultrafragola by Ettore Sottsass or designs by the architect group Superstudio and the design studio Archizoom Associati.
These and other objects are exhibited at the Galerie marcoliver in Kreis 4 in Zurich from 28 September to 27 October 2017.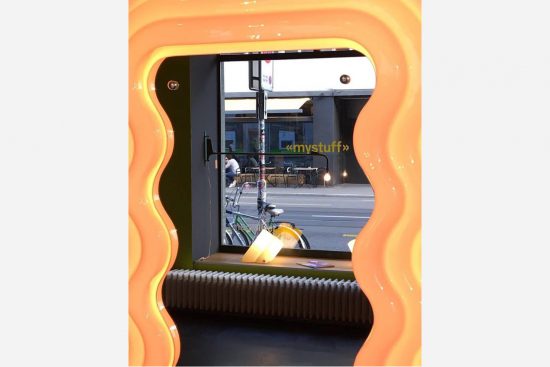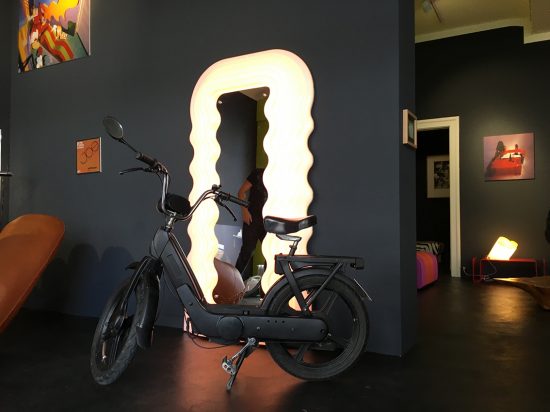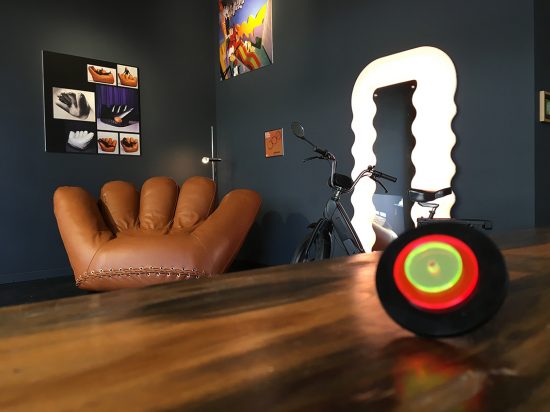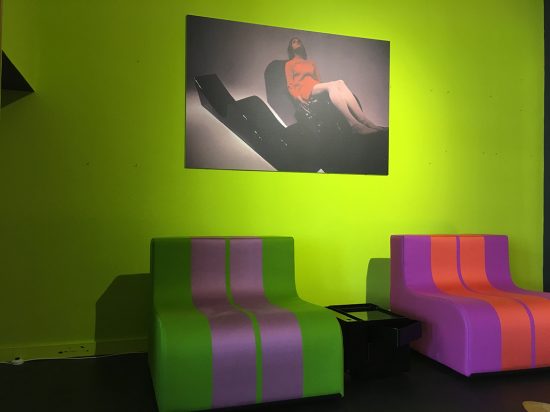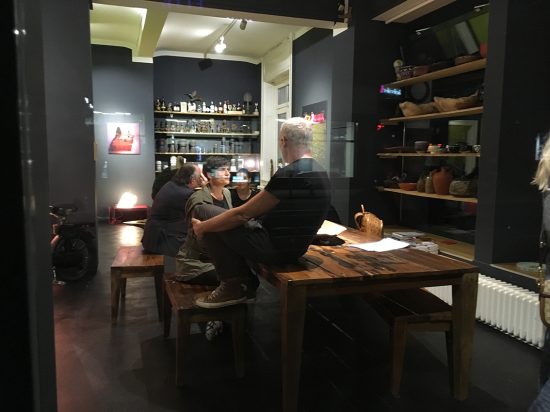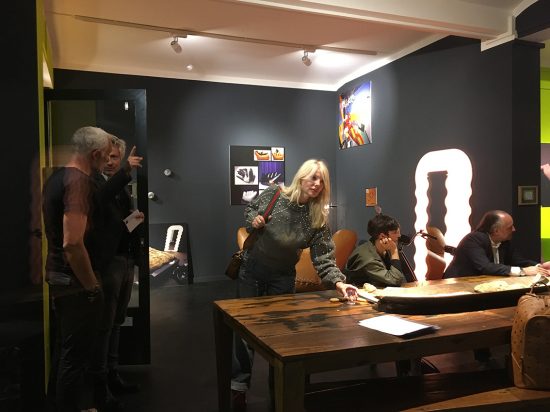 SalvaSalva
SalvaSalva